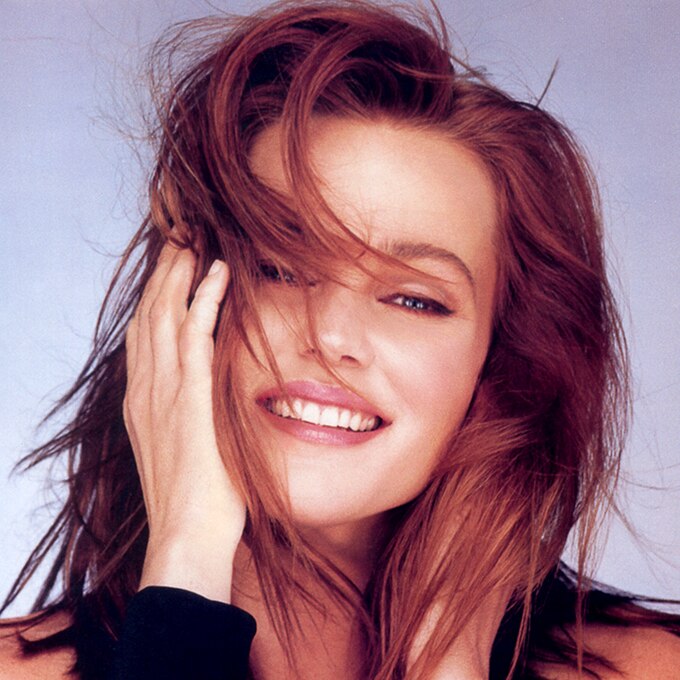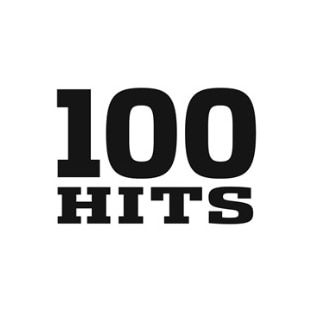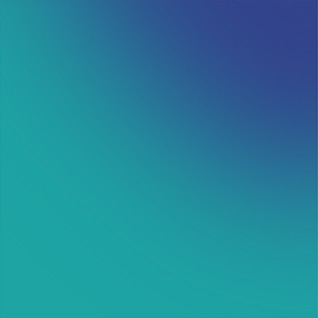 With more than 7 million units sold, 100 Hits is DMG's outstanding and definitive range of 5CD hits compilations.
See releases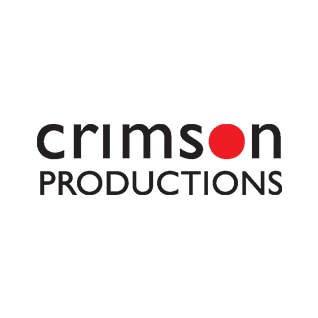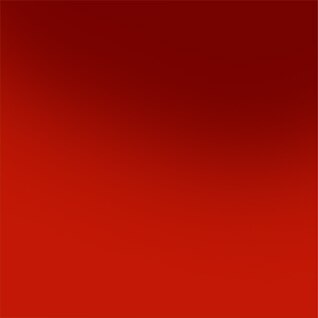 Specialising in 3CD compilations, Crimson includes the highly successful 'Gold' range on its label.
See releases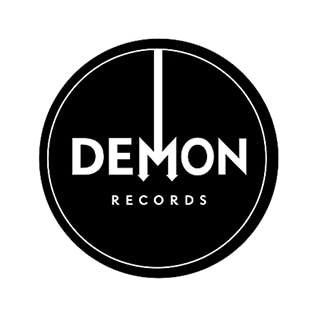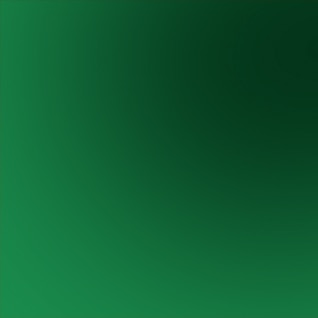 Creating beautiful reissues on vinyl of artists spanning rock, britpop, pop and other musical genres.
See releases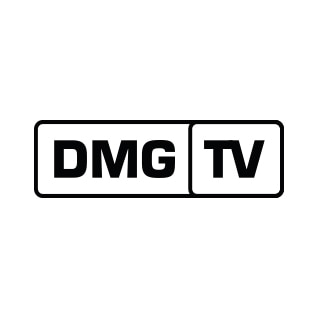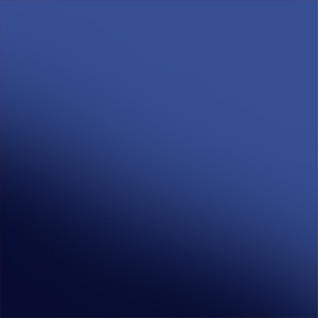 The DMGTV label features TV advertised frontline releases from favourites such as Hank Marvin and Daniel O'Donnell.
See releases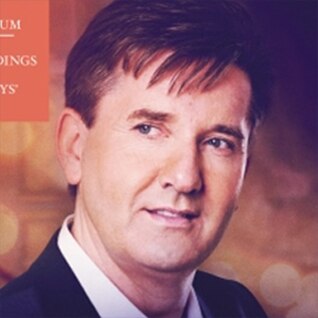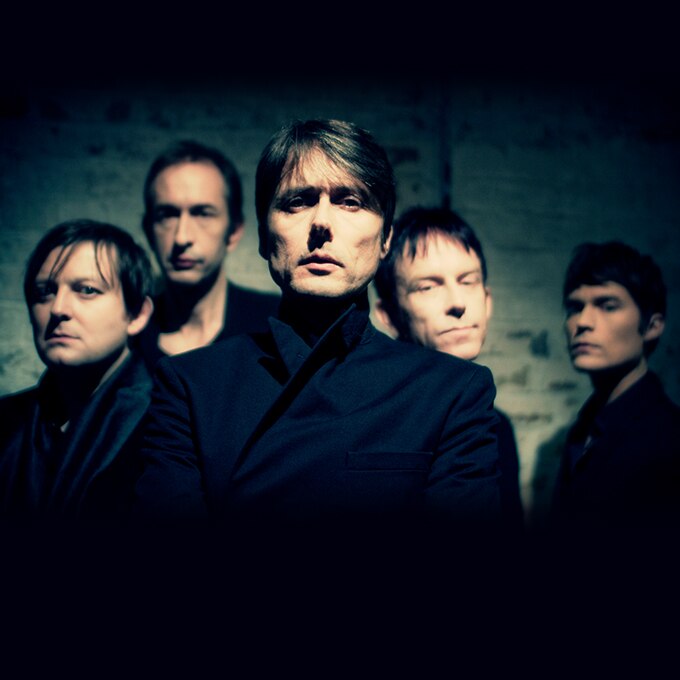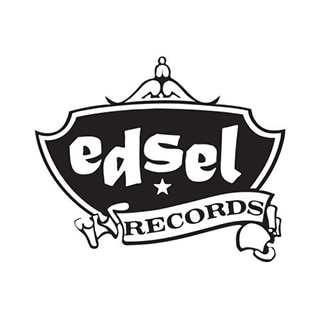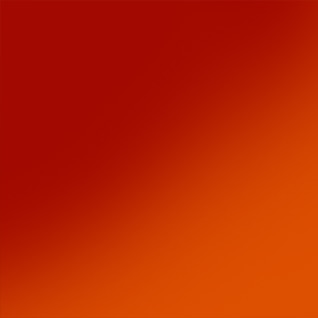 The home of the classic catalogues of Suede, Marc Bolan and T.Rex, Belinda Carlisle, Toyah and many more, expertly reissued.
See releases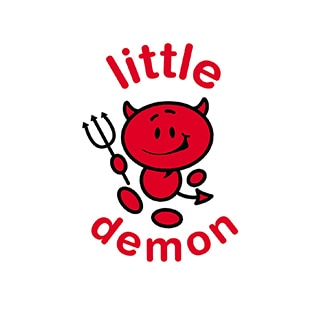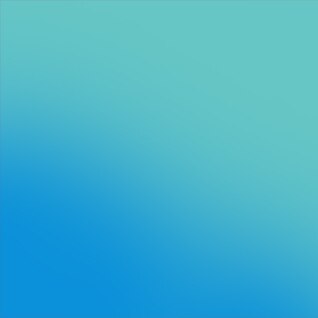 Little Demon releases music from kids TV favourites including Justin Fletcher and Rastamouse.
See releases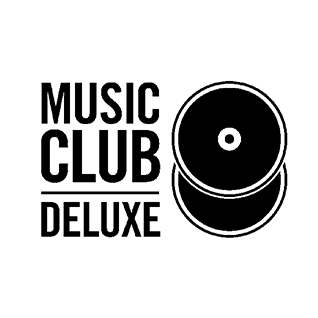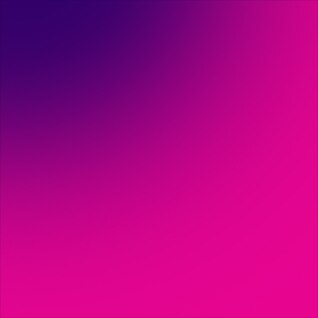 Dedicated to creating a wide range of 2CD single artist collections, Music Club Deluxe is Demon's mid price 'best of' label featuring quality original repertoire.
See releases