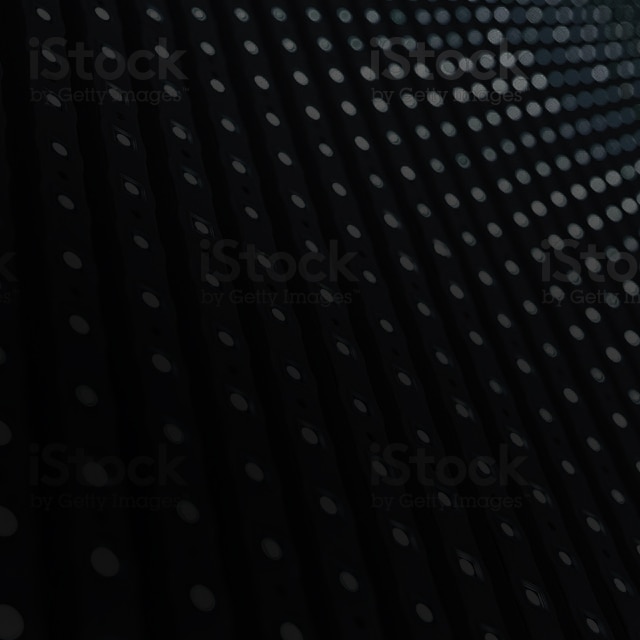 About Demon Music
Demon Music Group is the UK's largest independent record company, specialising in the marketing of physical and digital catalogue music with repertoire sourced from both major and independent companies around the world as well as our own vast library of rights.
We control music catalogues from a number of high profile artists across a number of genres including Suede, T. Rex, Ian Dury, Belinda Carlisle, The Beat and many more.
We are also the home of a number of labels spanning all genres and price-points. From high-value limited edition CD and vinyl, multi-format CD and digital releases, through to iconic labels including Tabu Records, Holland Dozier Holland, Philly Groove, Xtravaganza and Trax Records.
Here at Demon we are lucky to employ a team of music enthusiasts covering all eras and genres and who are experts in their field. We are passionate about what we do and take pride and care in all our products ensuring our position as the UK's leading independent record company.
Please roll over or click on the pictures of our team members to find out some fun facts about them!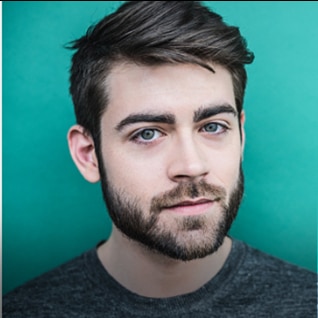 Adrian Sear
Commercial Director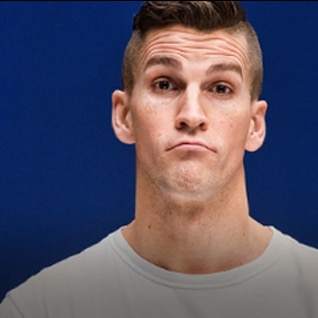 Allen Ward
Product Manager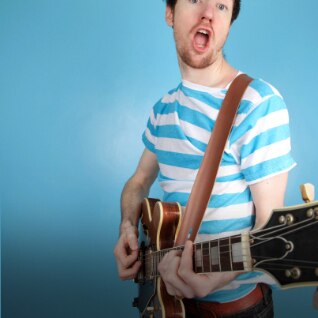 Ben Stanley
Head Of Product and Marketing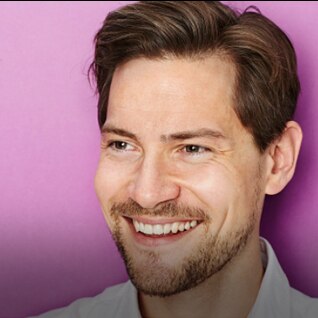 Colin Auchterlonie
Sales, Product & Marketing Director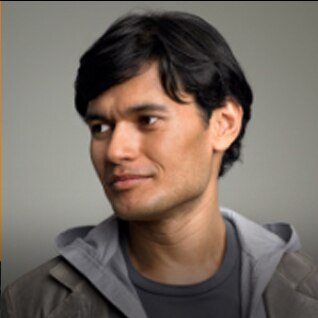 David Akerman
Supply Chain Manager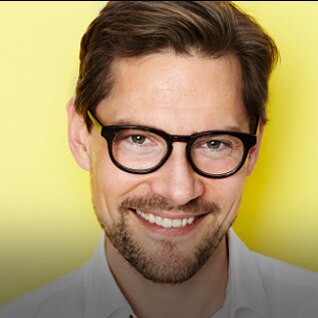 Glen D'Souza
Licensing Manager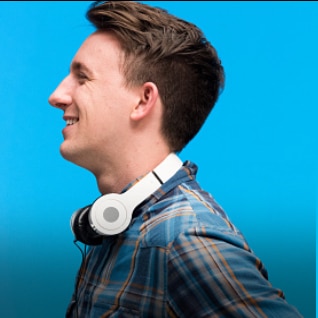 Jack Smallwood
Digital Administrator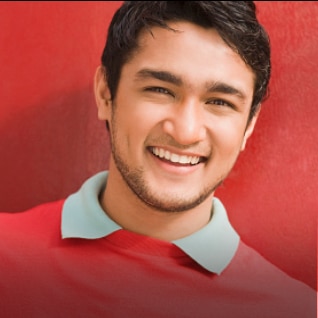 James Gorely
Licensing Executive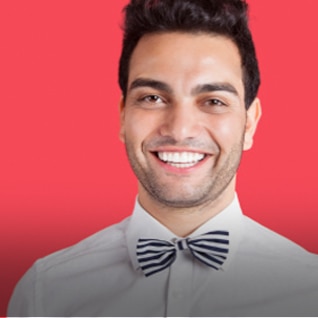 Jamii Layton
Head Of Sales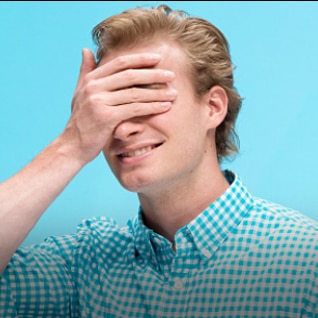 John Campbell
International Sales Executive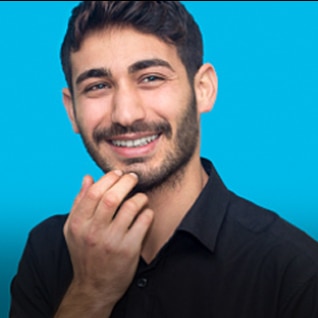 Jonathan Hanscombe
International Sales Manager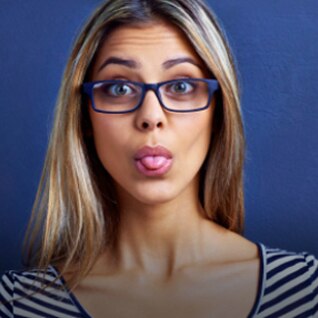 Lidia Pini
Marketing Executive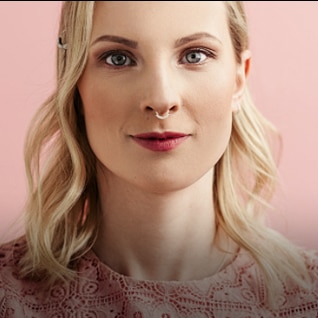 Lucy Livermore
Royalty Accountant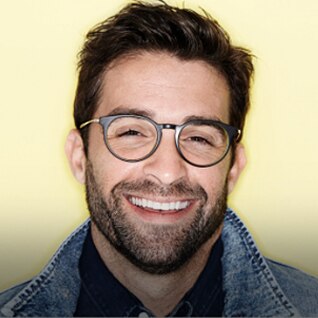 Michael Neidus
Global Commercial Manager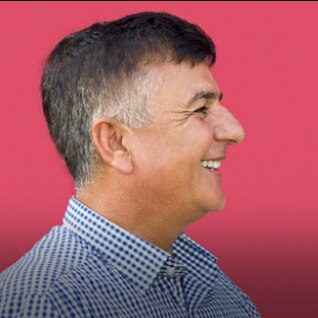 Nick Lilley
National Account Manager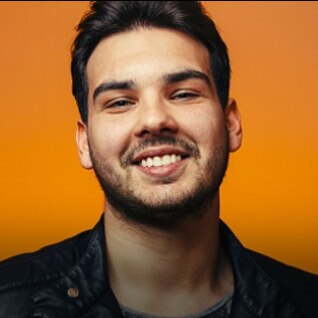 Paul Tucker
Digital Sales Manager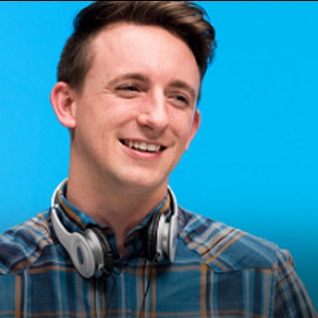 Stephen Davies
Managing Director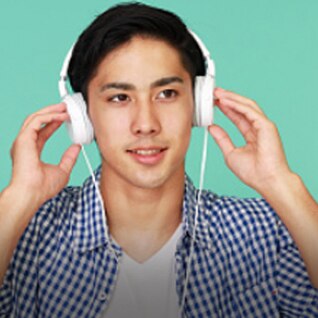 Stephen Ellis
Product Manager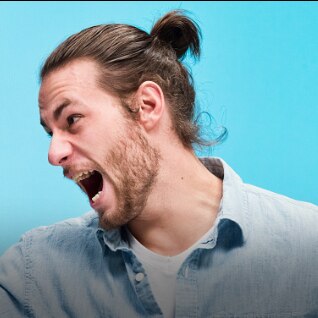 Stephen Wheeler
Digital Product Manager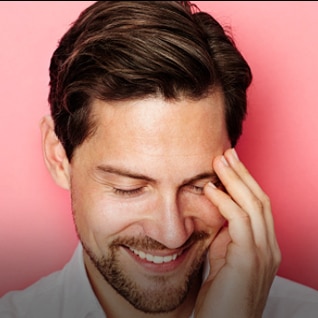 Tim Spinks
Assistant Supply Chain Manager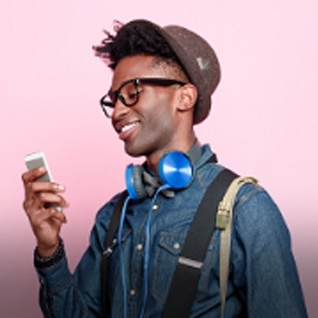 Val Jennings
Product Manager