THIS PRIZE DRAW HAS NOW EXPIRED
Welcome to Day 8 of Demon's Free Prize Draw and do we have a treat for you today!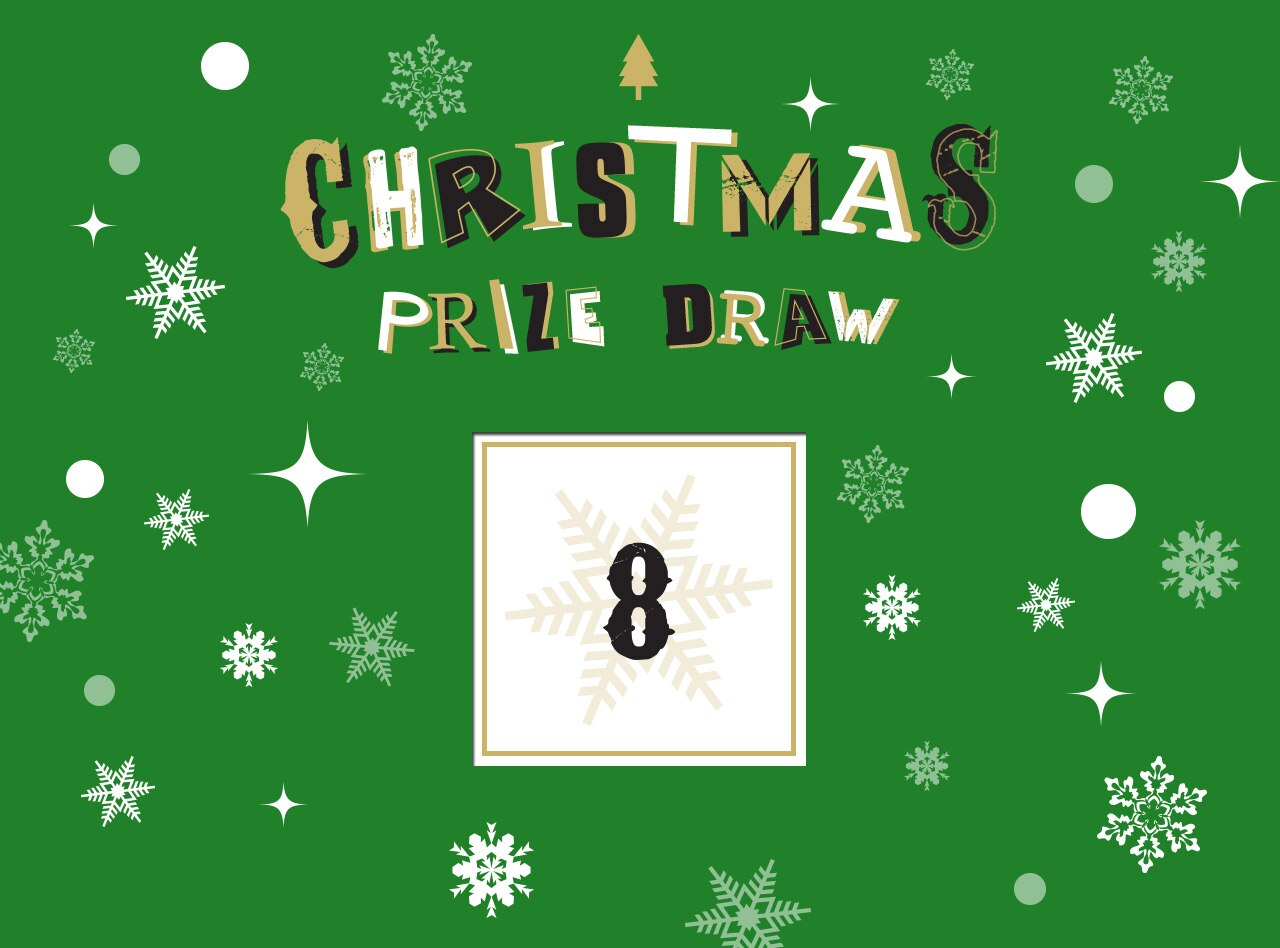 If you're a Belinda fan then today may be your lucky day! We have a bumper Belinda bundle to give away to only 7 lucky winners!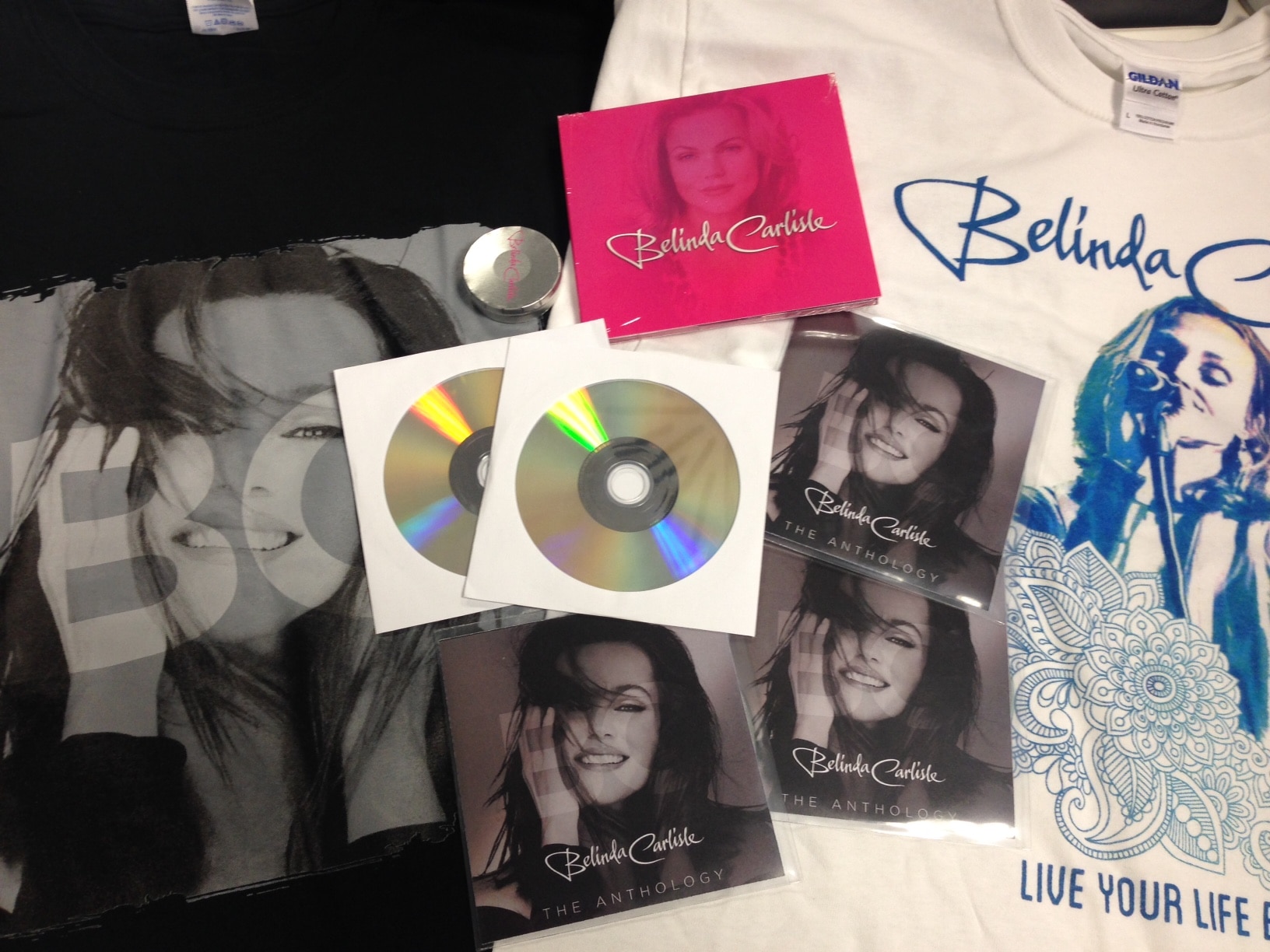 This bumper bundle includes:
The Anthology 3CD+DVD promos
TWO T-shirts, one in black and one in white (size L)
A Belinda Carlisle sampler CD with 10 tracks (Sun, Heaven is a Place on Earth, Circle in the Sand, Leav a Light On, La Luna, Runaway Horses, We Want the Samr Thing, Summer Rain, Live your Life be Free and Half the World)
 An exclusive silver tin of tasty mints with Belinda's name on it
Terms & Conditions
Please click here to read the full terms and conditions: