THIS PRIZE DRAW HAS NOW EXPIRED
We're up to Day 6 of the Demon 24 Days of Christmas Free Prize Draw!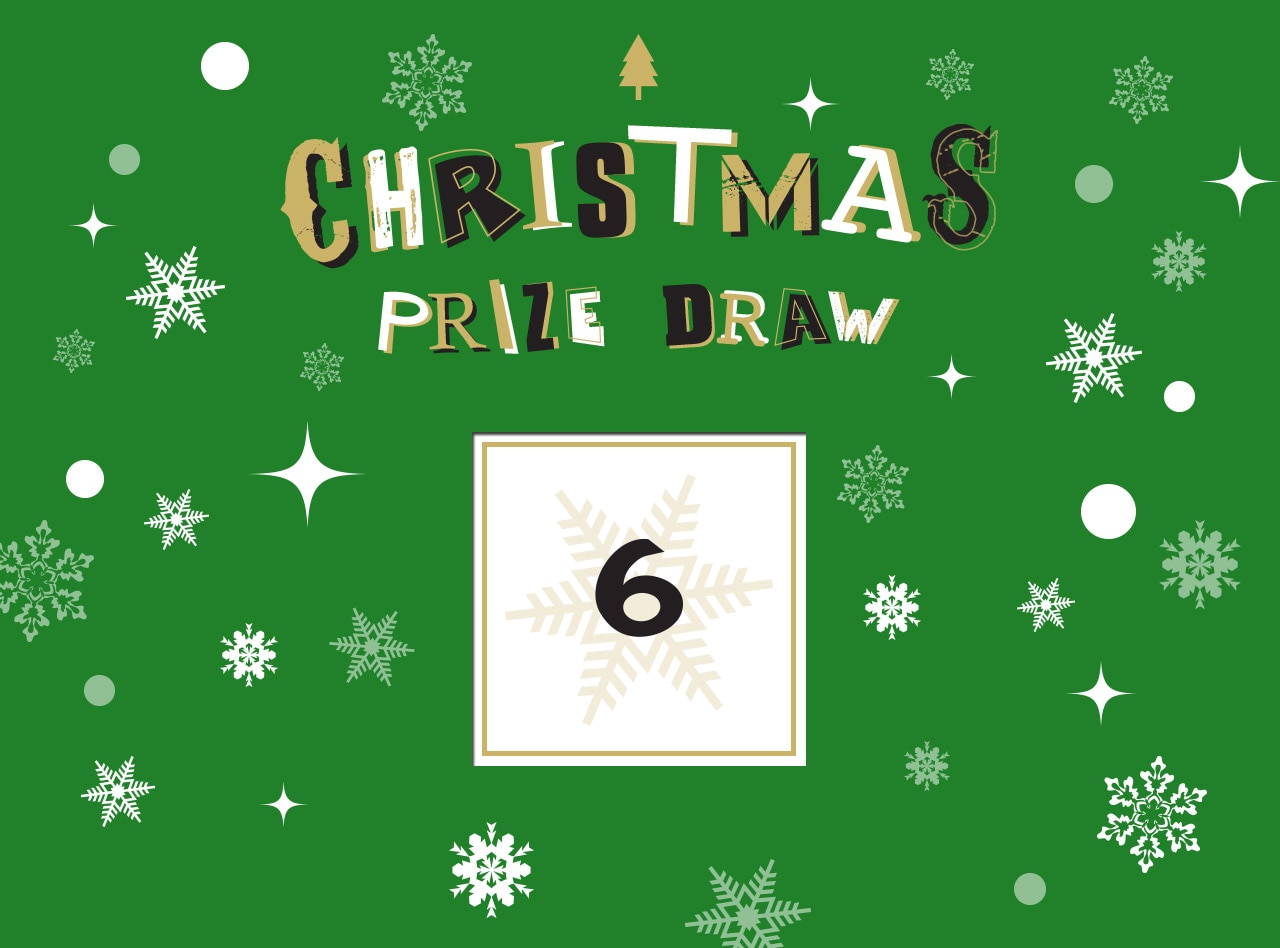 UToday we're giving away one Justin Fletcher cardboard cut-out!! It's a life size free standing cut-out and will ensure that Justin is a permanent guest at your house and children's parties!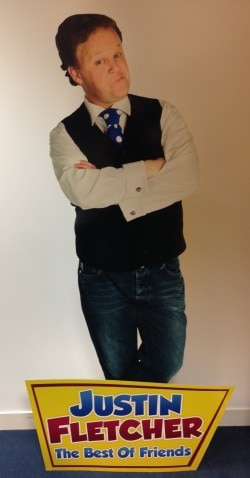 Entries will be accepted between 10am and 11.59pm GMT and the winner will be chosen at random after the closing time. Entrants must be resident in the UK and over 18 years old. please read full Terms & Conditions below to enter:
Terms & Conditions
Please click here to read the full terms and conditions: