THIS PRIZE DRAW HAS NOW EXPIRED
It's Day 5 of the Demon 24 Days of Christmas Free Prize Draw!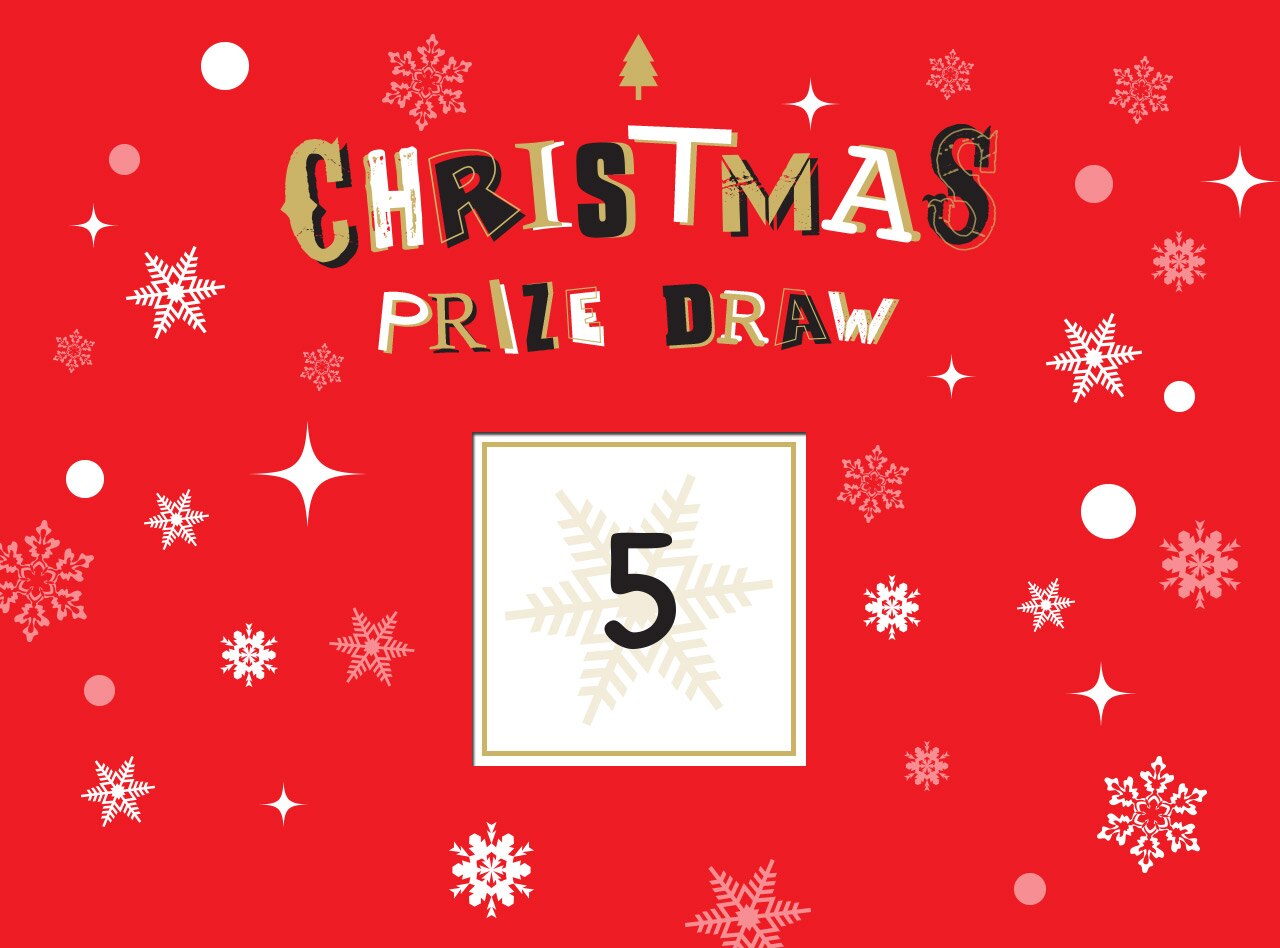 Happy Birthday to Neil Codling! To celebrate, we're offering some fabulous Suede goodies today!
We have a great set of Suede Edsel re-issues which have been signed by the band for 3 lucky winners. The CDs also come with a Dog Man Star notepad and a Suede badge all in an exclusive Suede plastic carrier bag!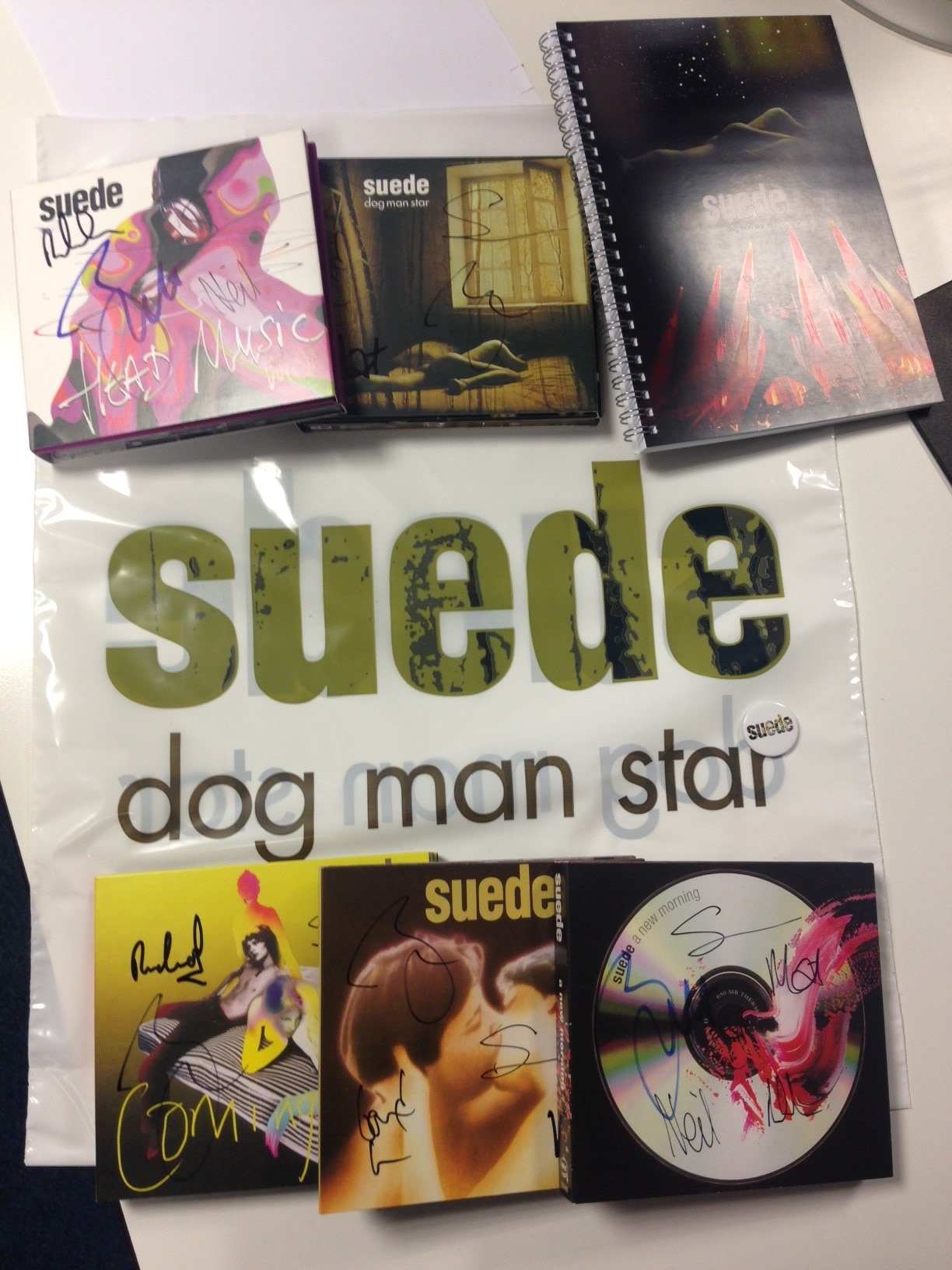 Signed albums are:
Head Music
Dog Man Star
Suede
A New Morning
Coming Up
Please click here to go to our Suede page and find out more about the albums!
http://www.demonmusicgroup.co.uk/?p=372
Entries will be accepted between 10am and 11.59pm GMT and the winner will be chosen at random after the closing time. Entrants must be resident in the UK and over 18 years old. please read full Terms & Conditions below to enter:
Terms & Conditions
Please click here to read the full terms and conditions: