THIS PRIZE DRAW HAS NOW EXPIRED
It's the penultimate day of our Prize Draw and boy do we have a beauty for you!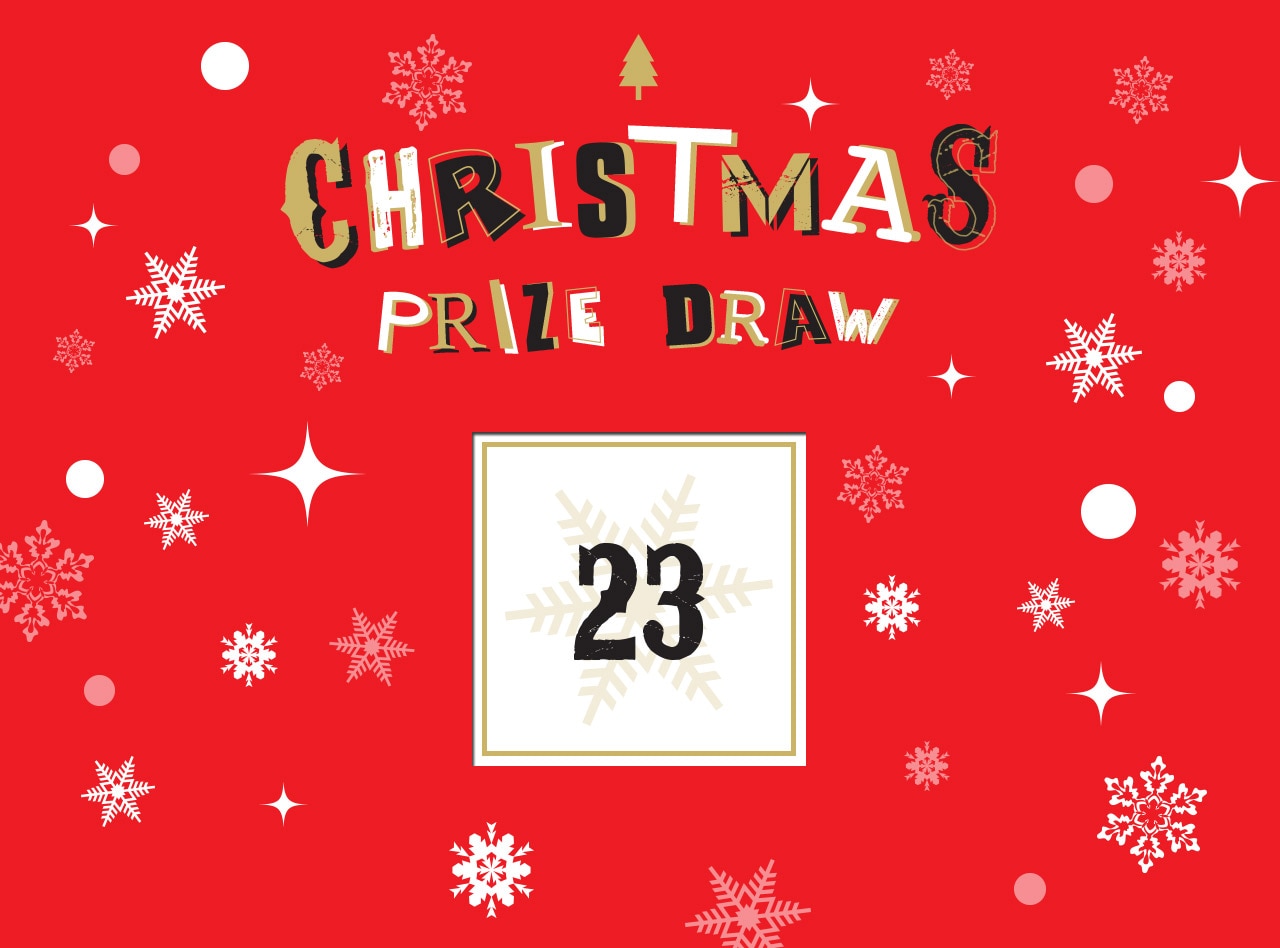 Today you can have one last chance to bag a Belinda prize! This fantastic prize consiststs of:
1 x signed photo of Belinda
2 x T -Shirts, one in balck and one in white (size L)
A set of reissues consisting of 'A Woman And A Man', 'Voila', 'Real', 'Heaven on Earth' and 'Belinda', 'Runaway Horses' and 'Live Your Life'
A Belinda sampler
A tin of tasty mints with Belinda's name on them!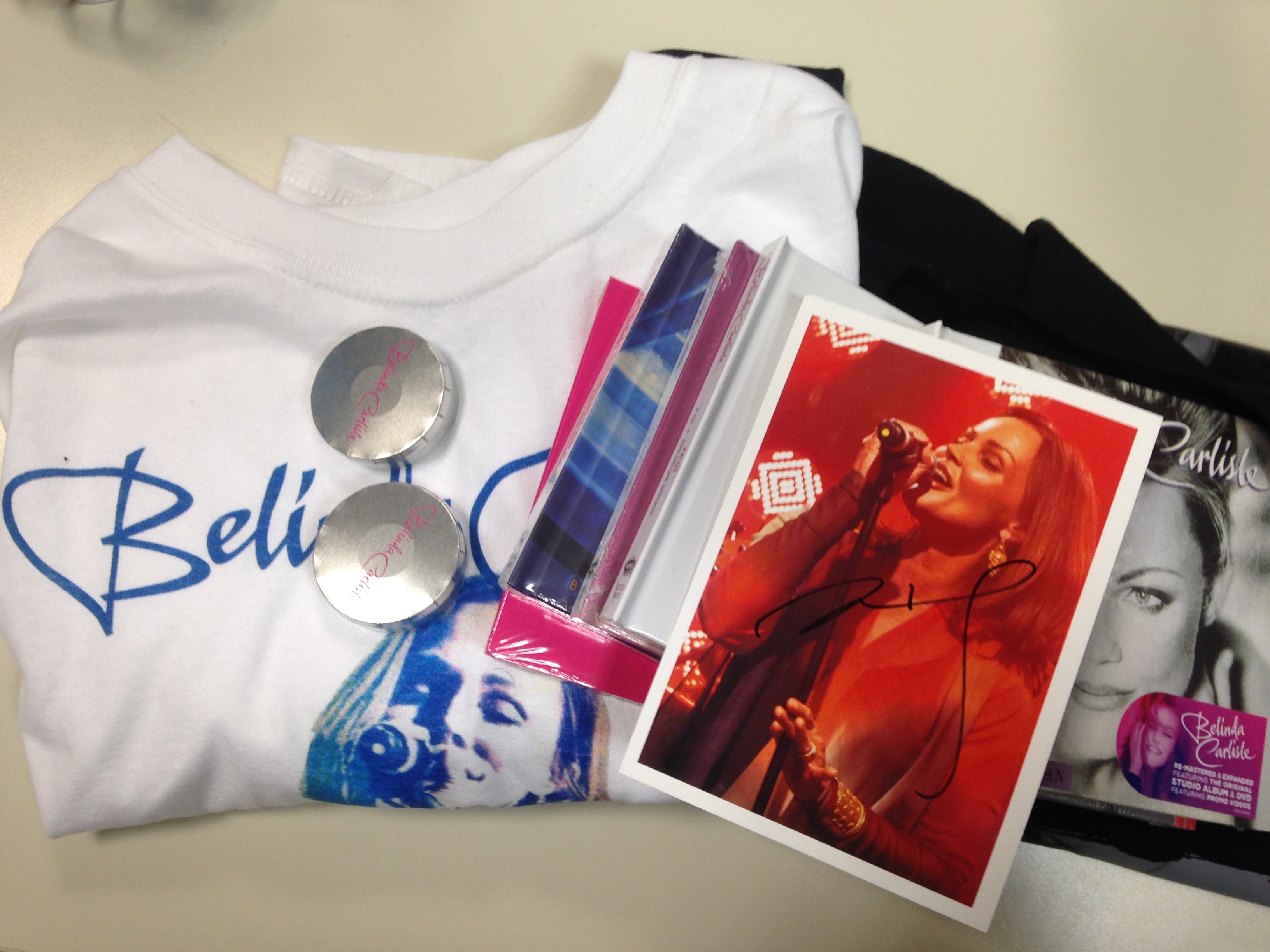 For further information and track listings please visit our Belinda page:
http://www.demonmusicgroup.co.uk/?p=340
Terms & Conditions
Please click here to read the full terms and conditions:
http://www.demonmusicgroup.co.uk/?p=1773
This prize draw opens at 10am and closes at 11:59pm on the 23rd December