THIS PRIZE DRAW HAS NOW EXPIRED
Welcome to Day 16 of the Christmas Prize Draw!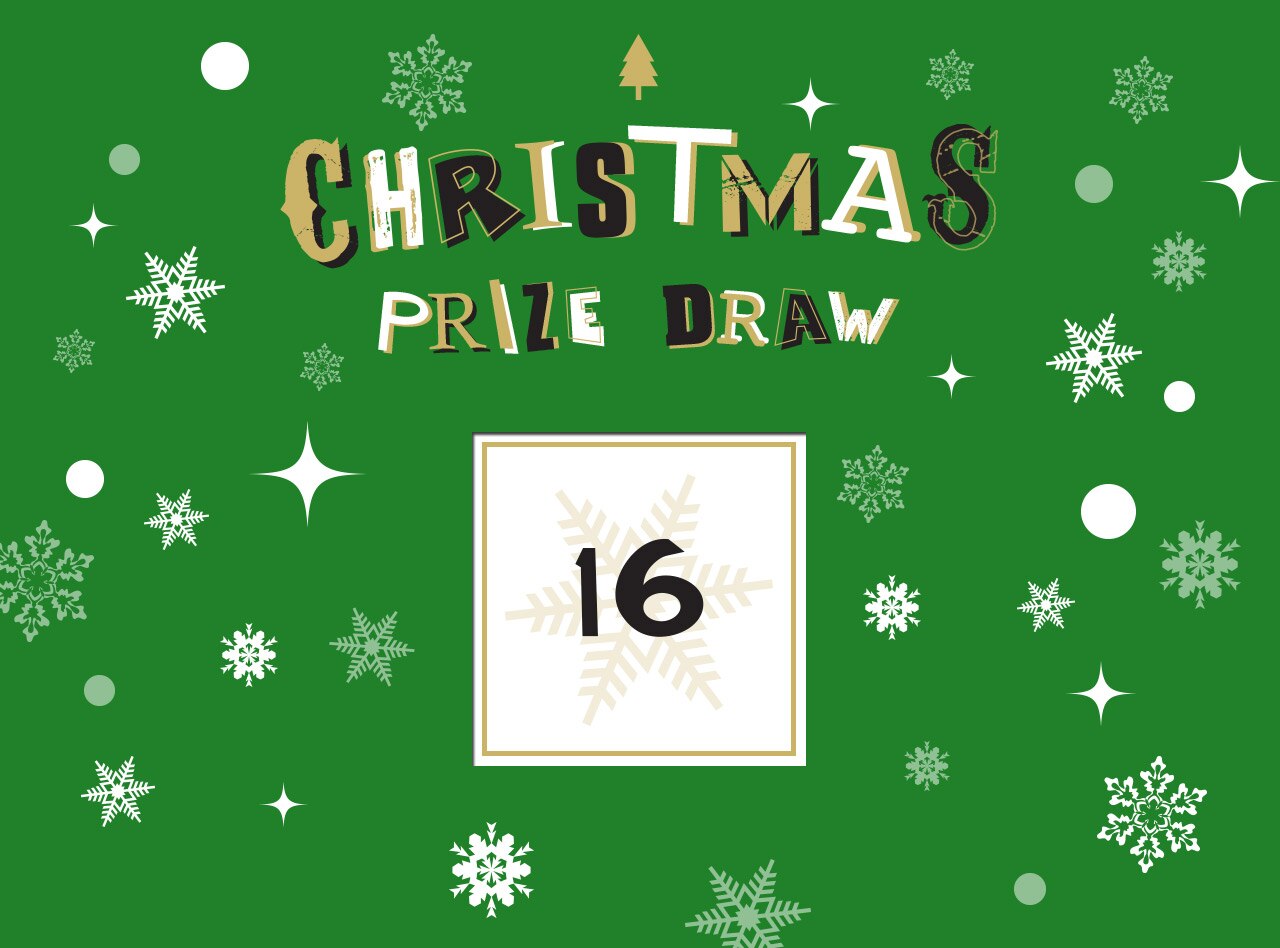 As it's the 16th, we have 16  signed Hank Marvin CDs to give away! Released earlier this year, the album HANK  features newly recorded interpretations of some of Hank's favourite summer-themed music, along with one new original recording "Summer Guitar". It's Marvin's first new album release since his 2007 UK top-ten hit Guitar Man and consists of 14 tracks, nine of which are arranged by Hank and his son Ben.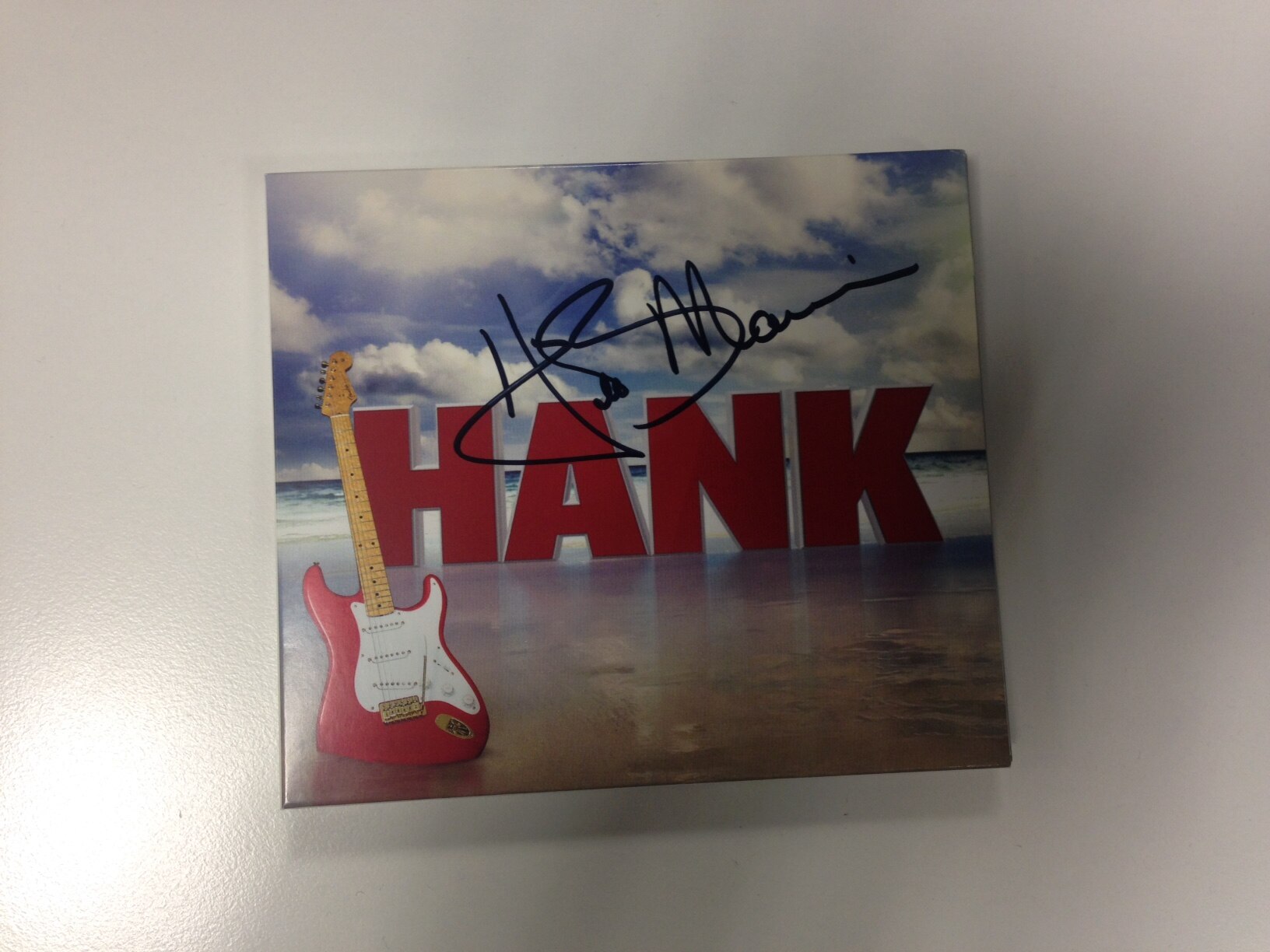 Please visit here for further information and track listings:
http://www.demonmusicgroup.co.uk/catalogue/releases/hank/
Terms & Conditions
Please click here to read the full terms and conditions:
http://www.demonmusicgroup.co.uk/?p=1773
This prize draw opens at 10am and closes at 11:59pm on the 16th December