THIS PRIZE DRAW HAS NOW EXPIRED
It's Day 14 of our Prize Draw!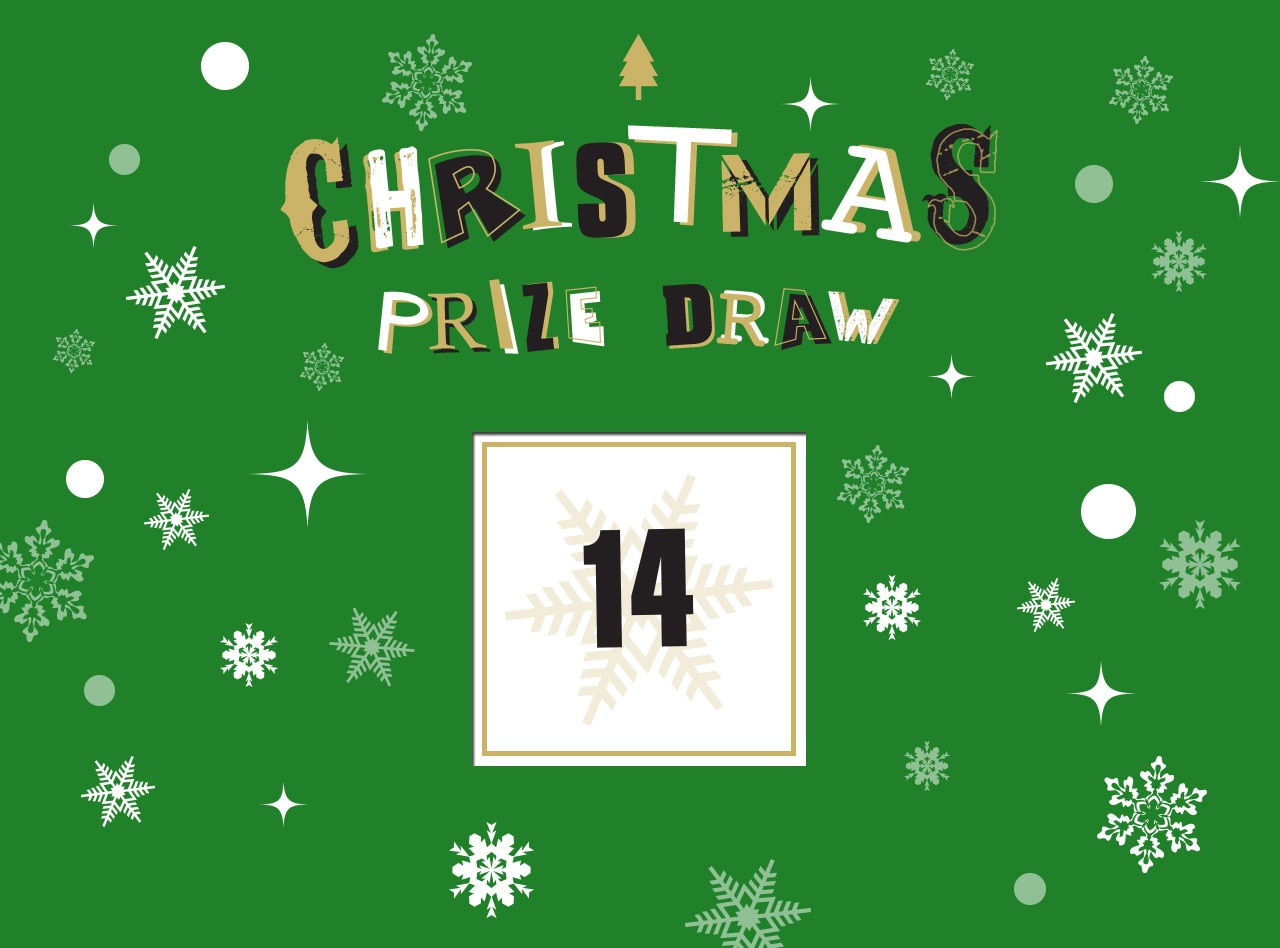 Today we have only ONE Lisa Stansfield The Collection signed CD box set to give away. And if that wasn't enough, you'll also get a signed and limited edition bonus 12″" single! Classic Lisa celebrates the legacy of the late, great Frankie Knuckles with superb remixes of two of Lisa's most popular hits. Recently voted the best-ever remix of Lisa's career, the Knuckles Mix of Change features together with the previously unreleased Classic Club Mix of Never, Never Gonna Give You Up.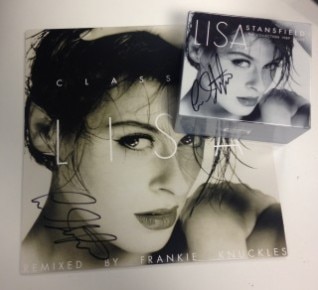 Please visit here for more information on the CD box set:
http://www.demonmusicgroup.co.uk/catalogue/releases/lisa-stansfield-the-collection-1989-2003/
Terms & Conditions
Please click here to read the full terms and conditions:
http://www.demonmusicgroup.co.uk/?p=1773
This prize draw opens at 10am and closes at 11:59pm on the 14th December