THIS PRIZE DRAW HAS NOW EXPIRED
Welcome to Day 13 of our Prize Draw!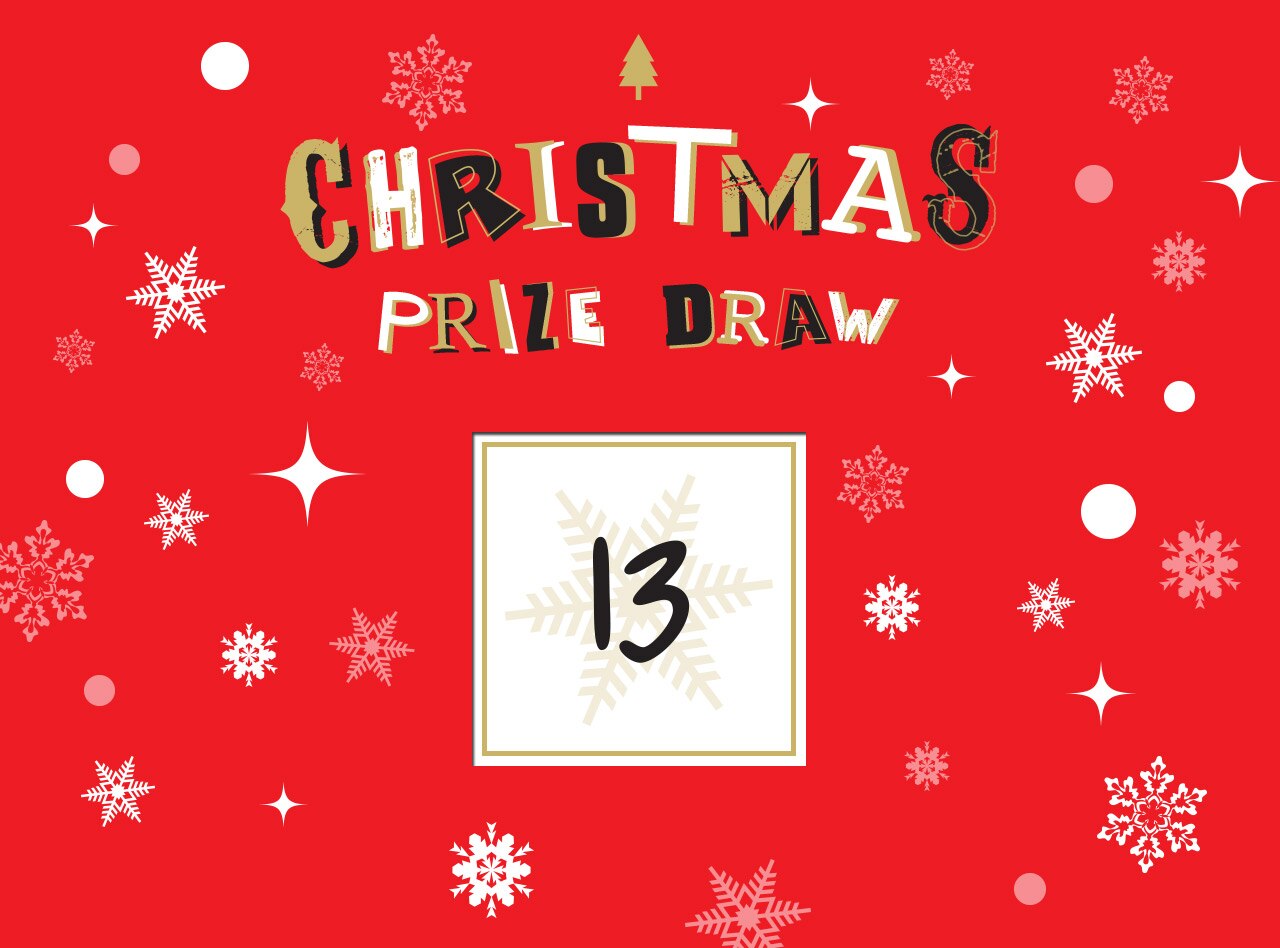 Today we are giving away SIX fantastic Deluxe CD+DVD copies of Suede's Dog Man Star which have been signed by the band. You'll also get a Suede notepad and badge all in a Suede carrier bag!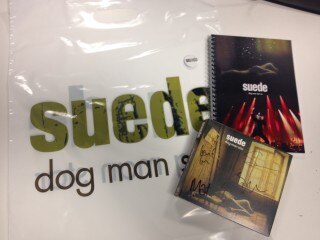 Please visit here for more info on the CD:
http://www.amazon.co.uk/Dog-Man-Star-Deluxe-Suede/dp/B004KNM3HQ/ref=sr_1_3?s=music&ie=UTF8&qid=1418395570&sr=1-3&keywords=dog+man+star
Terms & Conditions
Please click here to read the full terms and conditions: