THIS PRIZE DRAW HAS NOW EXPIRED
It's Day 11 out of 24!
Today we are giving away one copy of Philly Re-Grooved: The Tom Moulton Remixes Special Vinyl Edition! This fantastic box set features 8 x 12" LP's housed in a heavyweight custom-designed collectors box to keep everything in pristine condition.  All 40 mixes have been re-sequenced over 8 x 180 gram 12" discs for maximum fidelity.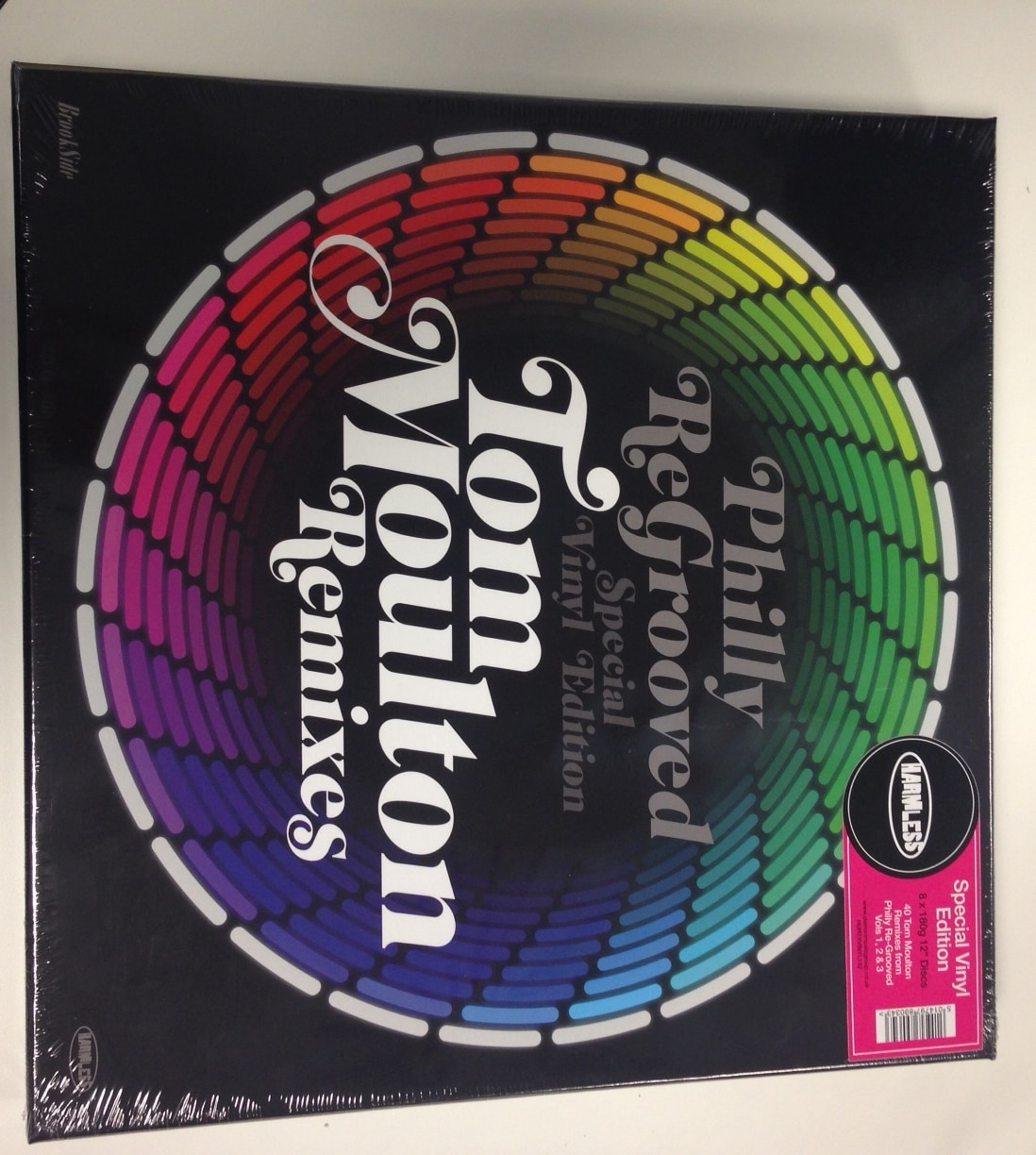 You can visit Amazon for more information on this box set:
http://www.amazon.co.uk/Philly-Re-Grooved-Moulton-Remixes-VINYL/dp/B00F6A8ZFQ/ref=sr_1_1?s=music&ie=UTF8&qid=1418290481&sr=1-1&keywords=philly+regrooved+vinyl
Terms & Conditions
Please click here to read the full terms and conditions: