The Lionheart Tour 2004 (Gold Coloured Vinyl)
Saxon
The Lionheart Tour 2004 (Gold Coloured Vinyl)
Saxon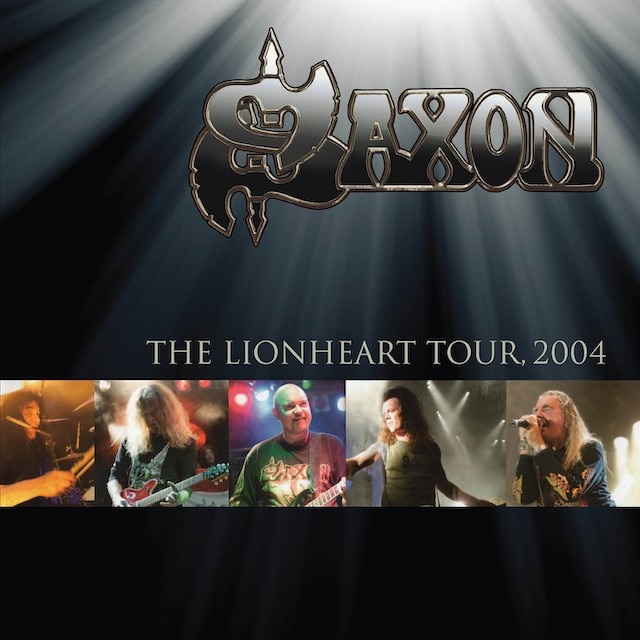 Release information
Release information
Label: Demon Records
• Format: Vinyl
• Date: 12/07/2019
Cat#: DEMREC167
• Barcode: 5014797895058
• Genre: Rock
Sub Genre: Hard Rock & Metal
Track Listing
The Return
Lionheart
Man And Machine
Beyond The Grave
Searching For Atlantis
To Live By The Sword Pt. 1
Unleash The Beast
To Live By The Sword Pt. 2
Flying On The Edge
Jack Tars
English Man O' War
Court Of The Crimson King
Broken Heroes
Dragon's Lair
Rock Is Our Life
Are We Travellers In Time
Solid Ball Of Rock
About this release
This double live album was first released on vinyl as part of the "Vinyl Hoard" 8LP box set. We are now pleased to make it available individually. Both LPs are pressed on 180 gram gold vinyl, in a specially-designed gatefold sleeve.
The album was recorded on THE LIONHEART TOUR in France, England and Germany in 2004 and features
Lionheart, Court Of The Crimson King, Are We Travellers In Time and many more.