The Joker Live
Steve Miller Band
The Joker Live
Steve Miller Band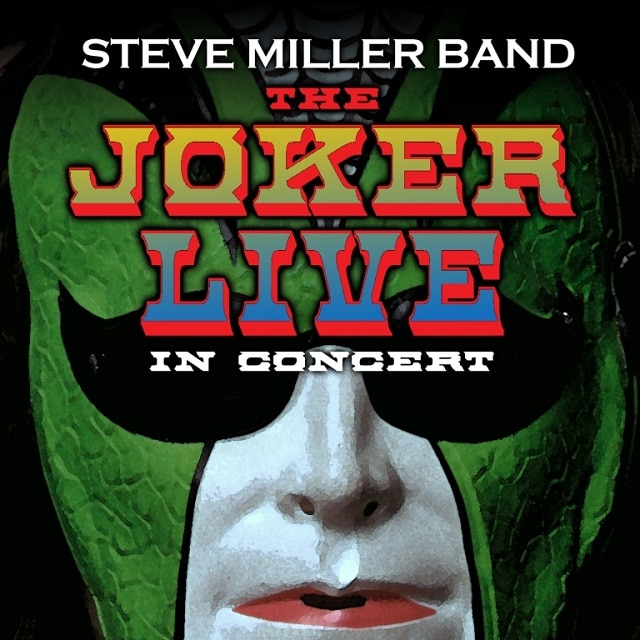 Release information
Release information
Label: Edsel
• Format: CD
• Date: 04/09/2015
Cat#: EDSA5049
• Barcode: 740155504939
• Genre: Rock
Track Listing
Come On In My Kitchen
The Lovin' Cup
Something To Believe In
Evil
Mary Lou
Shu Ba Da Du Ma Ma Ma Ma
Your Cash Ain't Nothing But Trash
Sugar Babe
The Joker
About this release
Steve Miller released his classic album "The Joker" in 1973, and the distinctive title track was a huge hit all around the world that year. And it was a number one hit all over again in 1990,
after it was used in a Levi's ad.
In 2014, Miller decided to play all nine of the original album tracks live on tour, using his long-standing performance perfected touring band of Kenny Lee Lewis, Gordy Knutson, Joseph Wooten, Sonny Charles and Jacob Petersen, with guest appearances from 70s drummer Gary Mallaber and 60s and 70s bassist Lonnie Turner.
Aside from the title song, there are storming versions of the classics "Shu Ba Da Du Ma Ma Ma Ma" and "Your Cash Ain't Nothing But Trash" alongside several songs rarely performed live, "Something To Believe In".
This is an official release, licensed from Steve Miller himself.