Suede – See You In the Next Life (RSD20: Digital)
Suede
Suede – See You In the Next Life (RSD20: Digital)
Suede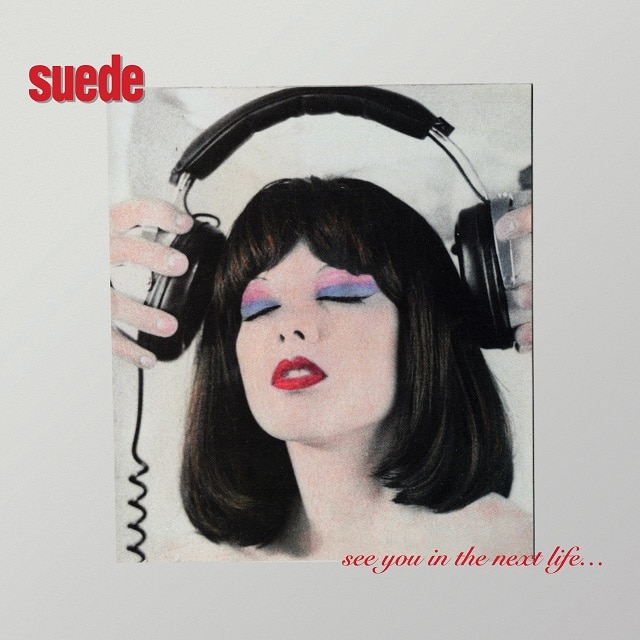 Release information
Release information
Label: Demon Records
• Format: Digital
• Date: 29/08/2020
Cat#: 5032698639052
• Barcode: 5032698639052
• Genre: Pop
Sub Genre: Britpop
Track Listing
She [strings]
Elaine Paige
La Puissance [live]
Lazy [demo]
By the Sea [acoustic version]
Indian Strings [protocol demo]
She's In Fashion [protocol demo]
Simon [demo]
Beautiful Loser [parkgate demo]
When the Rain Falls [stanbridge demo]
Untitled [stanbridge demo]
Attitude [mick jones remix]
Still Life [strings]
About this release
If you missed the Record Store Day vinyl edition, this is now available digitally.
After their huge success throughout the 90s, Suede called it a day (for the first time) in 2003. The Suede Information Service (SIS) compiled and issued this special collection of demos, acoustic versions and other curios in 2004. Only 2000 CDs were manufactured, and these were distributed free to the members of the SIS.
Whilst some of the tracks have appeared on the Edsel reissues, several tracks, including "Elaine Paige", the Mick Jones remix of the band's last single "Attitude" and the live French version of "The Power" have not been reissued since 2004.