Siberia (180g Translucent Vinyl)
Echo And The Bunnymen
Siberia (180g Translucent Vinyl)
Echo And The Bunnymen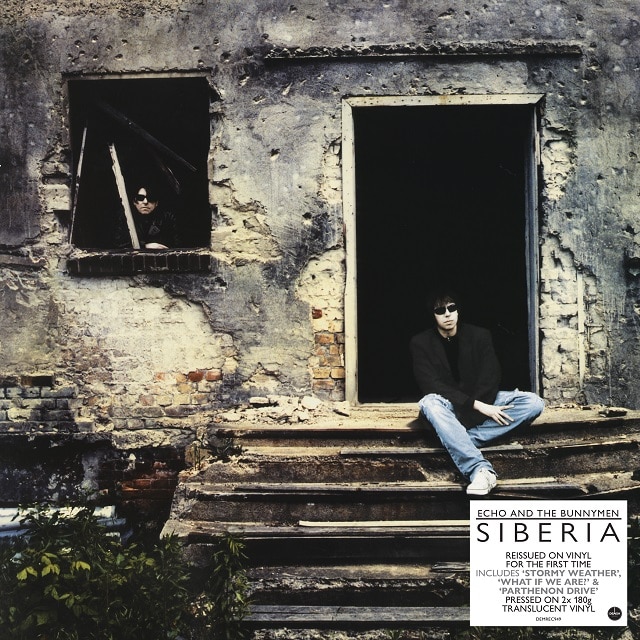 Release information
Release information
Label: Demon Records
• Format: Vinyl
• Date: 01/10/2021
Cat#: DEMREC949
• Barcode: 5014797906303
• Genre: Rock
Track Listing
About this release
Recorded in 2005 as the follow up to 'Flowers', 'Siberia' is the tenth studio album by Liverpudlian post-punk legends Echo and the Bunnymen.
'Siberia' was produced by Hugh Jones (who had previously produced the band's 1981 classic 'Heaven Up Here') and was written by founding Bunnymen members Ian McCulloch and Will Sergeant. 25 years on from their debut album 'Crocodiles', 'Siberia' still retains the classic Bunnymen sound whilst breaking new ground.
Highlights include stand-out guitar playing by Sergeant on tracks such as 'Parthenon Drive' and "Of a Life' and the timeless vocal charms of McCulloch on 'Stormy Weather' and 'What If We Are?'.
Long out of print, Demon Records is proud to present the first vinyl reissue of 'Siberia', pressed on two 180g translucent vinyl and house in a gatefold sleeve.