Packed! (Vinyl)
Pretenders
Packed! (Vinyl)
Pretenders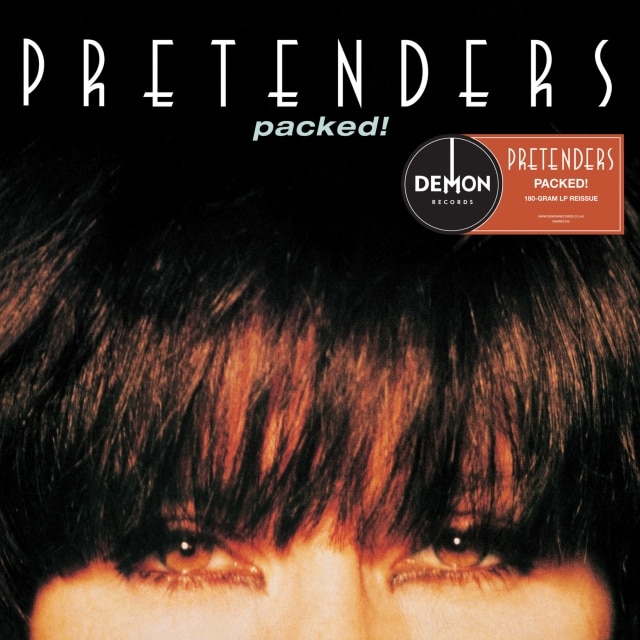 Release information
Release information
Label: Demon Records
• Format: Vinyl
• Date: 07/08/2015
Cat#: DEMREC105
• Barcode: 5014797893016
• Genre: Pop, Rock
Track Listing
Never Do That
Let's Make A Pact
Millionaires
May This Be Love
No Guarantee
When Will I See You
Sense Of Purpose
Downtown (Akron)
How Do I Miss You
Hold A Candle To This
Criminal
About this release
Demon Records are excited to announce 8 x stunning individual vinyl issues of the Pretenders catalogue between 1980 – 1999.
The LP sets include studio album reissues and two albums released on the format for the first time, all cut from the latest digital remasters and pressed on high-quality 180-gram heavyweight black vinyl.
Produced by Mitchell Froom. fifth album "Packed!" appeared in May 1990 with Billy Bremner back on lead guitar. Only two singles were issued from the album – "Never Do That" and "Sense Of Purpose", neither of which charted in the UK, mystifyingly.
Extra information about this release
Recommended titles