Mr. Love Pants (Vinyl)
Ian Dury
Mr. Love Pants (Vinyl)
Ian Dury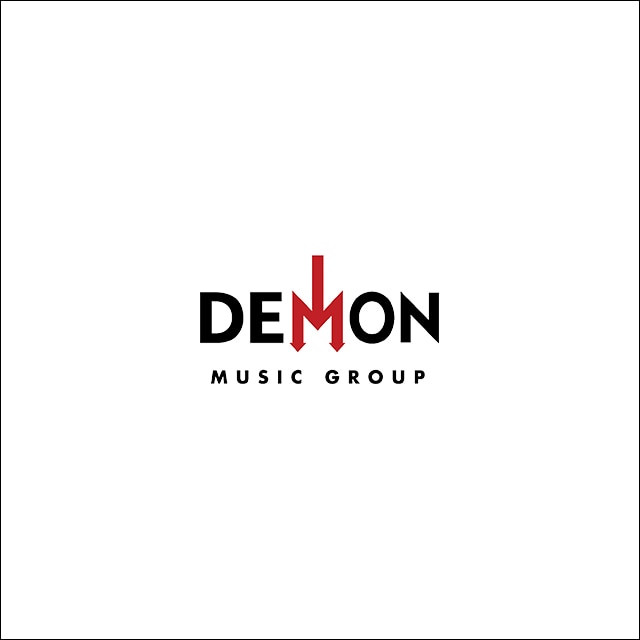 Release information
Release information
Label: Edsel
• Format:
• Date: 02/03/2015
Cat#: EDSA5034
• Barcode: 740155503437
• Genre: Pop, Rock
Track Listing
Jack Shit George
The Passing Show
You're My Baby
Honeysuckle Highway
Itinerant Child
Geraldine
Cacka Boom
Bed O'Roses No. 9
Heavy Living
Mash It Up Harry
About this release
Issued in 1998, "Mr Love Pants" reunited Dury with The Blockheads for their last recordings together. With a host of new songs and a different version of "Itinerant Child", the album returned the band to the charts, and concerts that continued until Dury's death in March 2000.
This vinyl edition is restored in its original sleeve replication and is cut from the latest digital remaster.