Liam Frost: We Ain't Got No Money Honey, But We Got Rain (Signed Edition)
Liam Frost
Liam Frost: We Ain't Got No Money Honey, But We Got Rain (Signed Edition)
Liam Frost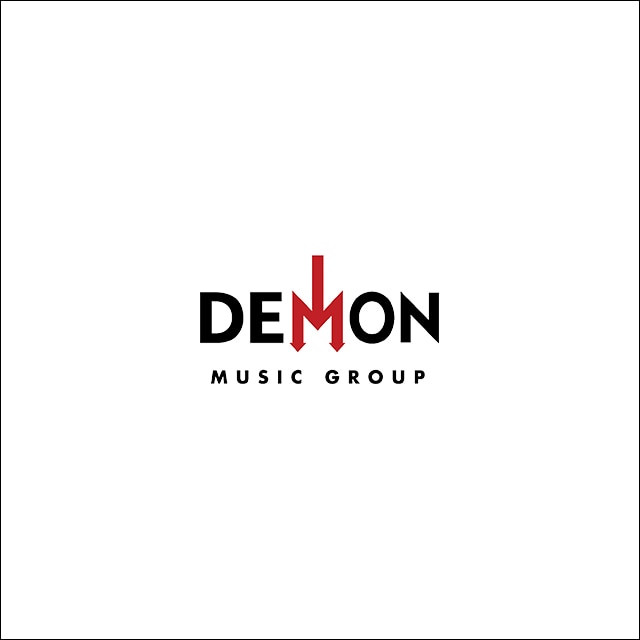 Release information
Release information
Label: Demon Records
• Format: Vinyl
• Date: 29/07/2022
Cat#: DEMREC1019
• Barcode: 5014797907409
• Genre: Alternative, Indie
Track Listing
Held Tightly In Your Fist
Good Things Are Coming Our Way
Younger Boys, Older Girls
Two Hearts
Sparks
Shipwrecks
Skylark Avenue
Your Hand In Mine
Leading Lights And Luminaries
Orchestra Of Love
About this release
A brilliant soulful pop record originally released in 2009 from the cult Manchester-based singer/songwriter. An album that mixes sweet melodies with tantalizingly dark undertones.
Recorded in New York and produced by Victor Van Vught (Nick Cave, PJ Harvey, Sons And Daughters) and featuring tracks 'Held Tightly in Your Fist', 'Two Hearts' and 'Your Hand in Mine' the latter a duet with the sensation Canadian-American singer songwriter Martha Wainwright.
A follow-up to Liam's critically acclaimed debut album 'Show Me How The Spectres Dance'.
Now available on vinyl for the very first time along with signed print.