Liam Frost: The Latchkey Kid (Signed Edition)
Liam Frost
Liam Frost: The Latchkey Kid (Signed Edition)
Liam Frost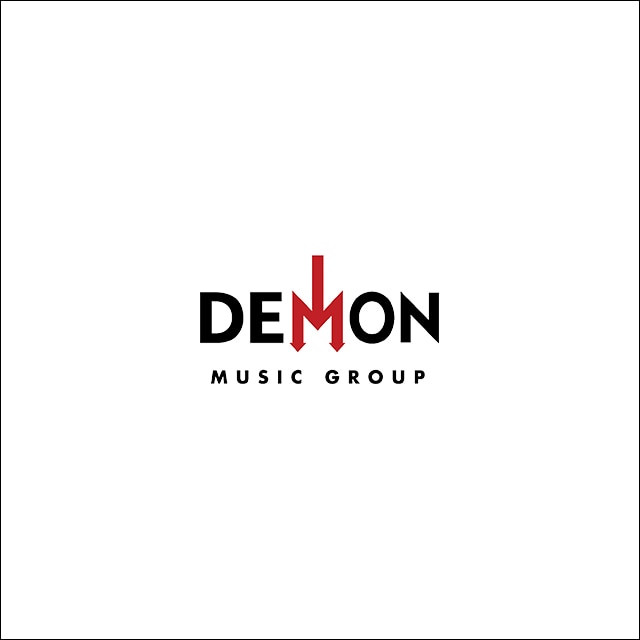 Release information
Release information
Label: Demon Records
• Format: Vinyl
• Date: 29/07/2022
Cat#: DEMREC1020
• Barcode: 5014797907416
• Genre: Alternative, Indie
Track Listing
Going Steady
Hall of Mirrors, Rope of Sand
Mercy Me!
Didn't It Rain
Pomona
Who's Gonna Love You?
When I'm Around
Follow You Around
Lover, Trouble Knows My Name
About this release
Liam Frost's triumphant third album The Latchkey Kid presents us with some of Liam's most compelling work. A poignant and alluring album that lives up to the sky-high standards of his first two successful albums.
Originally released in 2019 after a successful crowdfund campaign, this entire album was recorded in three days, melding his distinctive north-western delivery with that of Americana folk legends Josh Rouse, Whiskeytown and Josh Ritter.
Lauded as the future Guy Garvey, the album standouts includes the epic 'Mercy Me', 'Going Steady' & 'Pomona', all proving that the art of great song writing is still alive and kicking.
Remastered and now available for the very first time on black vinyl, with signed print and printed inner sleeve.