Laugh (Transparent Vinyl)
Terry Hall
Laugh (Transparent Vinyl)
Terry Hall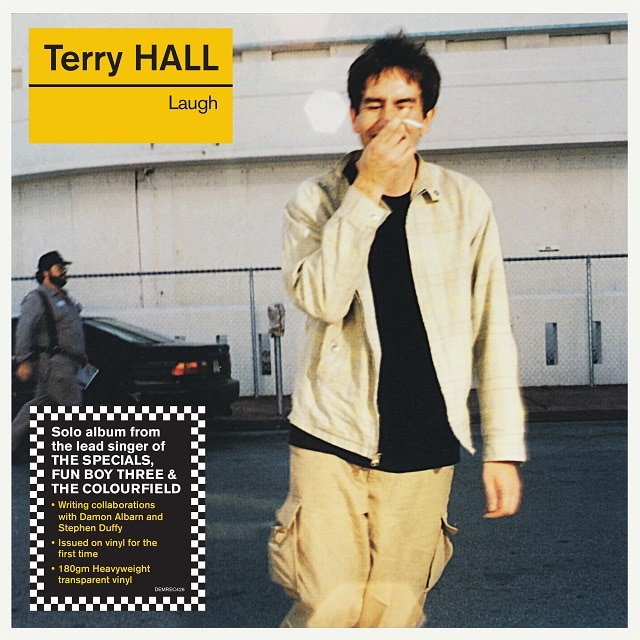 Release information
Release information
Label: Demon Records
• Format: Vinyl
• Date: 03/05/2019
Cat#: DEMREC426
• Barcode: 5014797899506
• Genre:
Track Listing
Love To See You
Sonny And His Sister
Ballad Of A Landlord
Take It Forever
Misty Water
A Room Full Of Nothing
Happy Go Lucky
For The Girl
Summer Follows Spring
I Saw The Light
About this release
Terry Hall is the lead singer of The Specials, Fun Boy Three and The Colourfield. He came to prominence in the UK in 1979 with hits ' A Message To You Rudy' & 'Too Much Too Young'. Laugh is the second solo album written mainly by Terry with key collaborations: Damon Albarn (Blur/ Gorillaz), Stephen Duffy (Duran Duran). Issued on vinyl for the first time, this release peaked at number fifty in Oct 1994. Key singles include 'Ballad of a Landlord' and 'I Saw The Light' Jan 2019 Terry and The Specials reached UK number 1 with an album featuring new material, demonstrating the relevance of this artist. Pressed on 180gm heavyweight transparent vinyl.