Under The Covers Vol 3 (Blue Vinyl)
Matthew Sweet & Susanna Hoffs
Under The Covers Vol 3 (Blue Vinyl)
Matthew Sweet & Susanna Hoffs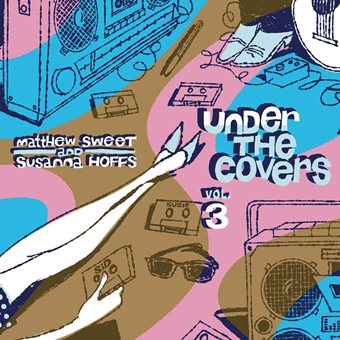 Release information
Release information
Label: Demon Records
• Format: Vinyl, Digital
• Date: 27/03/2020
Cat#: DEMREC705
• Barcode: 5014797902824
• Genre: Indie, Rock
Track Listing
Sitting Still [R.E.M.]
Girls Talk [Dave Edmunds]
Big Brown Eyes [The dB's]
Kid [Pretenders]
Free Fallin' [Tom Petty]
Save It For Later [The Beat]
They Don't Know [Kirsty MacColl]
The Bulrushes [The Bongos]
Our Lips Are Sealed [The Go-Go's]
How Soon Is Now [The Smiths]
More Than This [Roxy Music]
Towers Of London [XTC]
Killing Moon [Echo and The Bunnymen]
Trouble [Lindsey Buckingham]
Train In Vain [The Clash]
You're My Favorite Waste of Time [Marshall Crenshaw]
I Would Die 4 U [Prince]
About this release
The third collaborative album between alternative rock artist Matthew Sweet and Bangles singer/guitarist Susanna Hoffs.
First released in 2013, on Under The Covers Vol. 3 the duo cover 17 of their favourite tracks from the 1980s. Highlights include versions of R.E.M.'s 'Sitting Still', Kirsty Macoll's 'They Don't Know' and the Smiths' 'How Soon Is Now'.
Pressed on two heavyweight 180g blue vinyl.
Extra information about this release
Recommended titles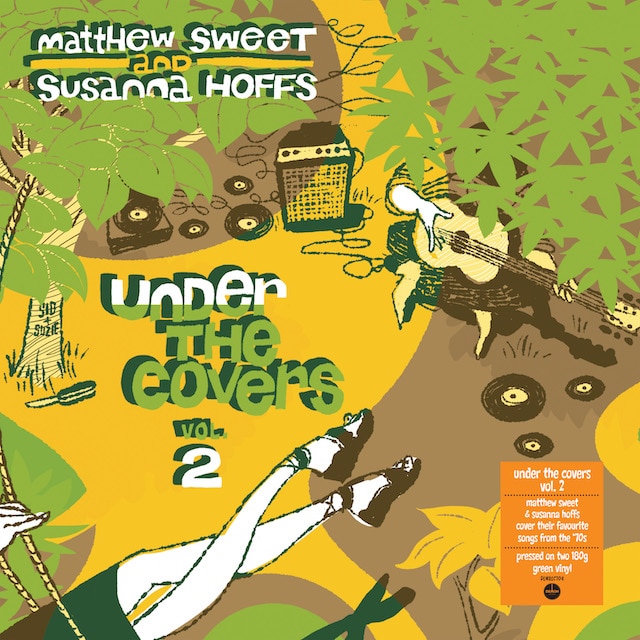 Matthew Sweet & Susanna Hoffs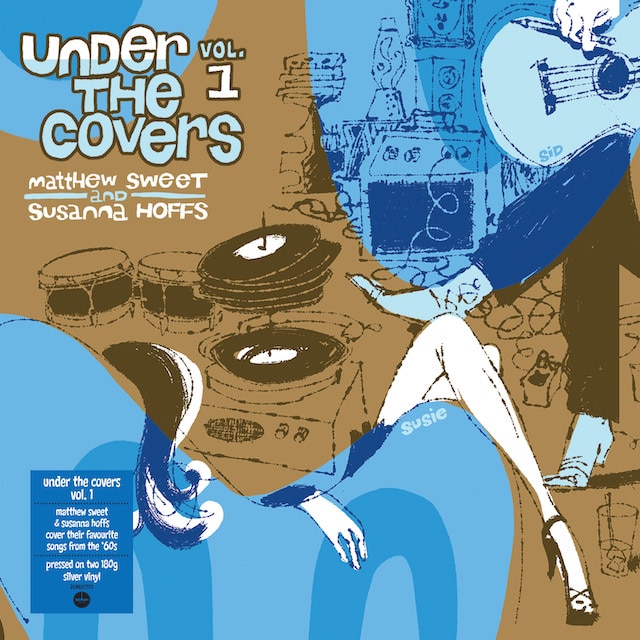 Matthew Sweet & Susanna Hoffs