Under The Covers Vol 1 (Silver Vinyl)
Matthew Sweet & Susanna Hoffs
Under The Covers Vol 1 (Silver Vinyl)
Matthew Sweet & Susanna Hoffs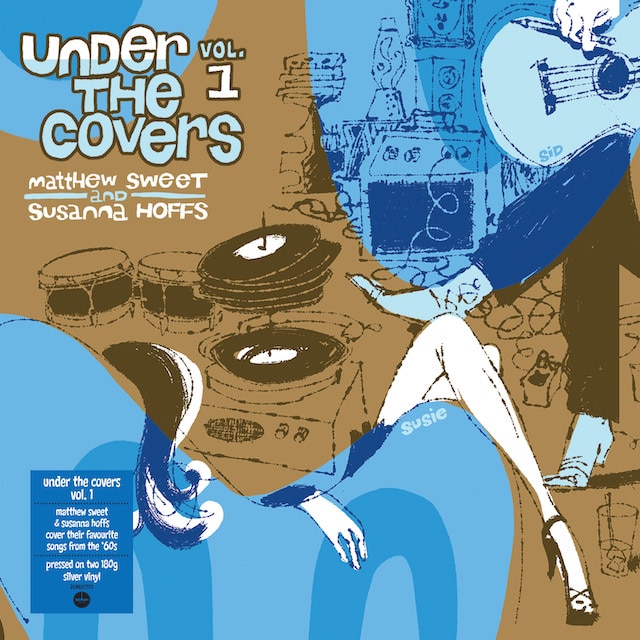 Release information
Release information
Label: Demon Records
• Format: Vinyl, Digital
• Date: 27/03/2020
Cat#: DEMREC703
• Barcode: 5014797902800
• Genre: Indie, Rock
Track Listing
I See The Rain [Marmalade]
And Your Bird Can Sing [The Beatles]
It's All Over Now, Baby Blue [Bob Dylan]
Who Knows Where The Time Goes? [Fairport Convention]
Cinnamon Girl [Neil Young and Crazy Horse]
Alone Again Or [Love]
The Warmth Of The Sun [The Beach Boys]
Different Drum [Stone Poneys featuring Linda Ronstadt]
The Kids Are Alright [The Who]
Sunday Morning [The Velvet Underground]
Everybody Knows This Is Nowhere [Neil Young and Crazy Horse]
Care Of Cell 44 [The Zombies]
Monday, Monday [The Mamas & the Papas]
She May Call You Up Tonight [The Left Banke]
Run To Me [Bee Gees]
Village Green Preservation Society [The Kinks]
I Can See For Miles [The Who]
About this release
The first collaborative album between alternative rock artist Matthew Sweet and Bangles singer/guitarist Susanna Hoffs.
First released in 2006, Under The Covers Vol. 1 finds the duo celebrating their mutual love of song writing from the '60s across 17 cover versions from the era.
Highlights include a fan-favourite version of 'Different Drum', 'Cinnamon Girl' and 'Sunday Morning'.
Pressed on two heavyweight 180g silver vinyl.
Extra information about this release
Recommended titles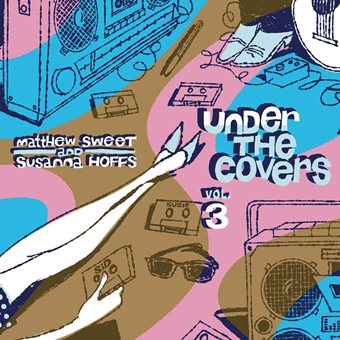 Matthew Sweet & Susanna Hoffs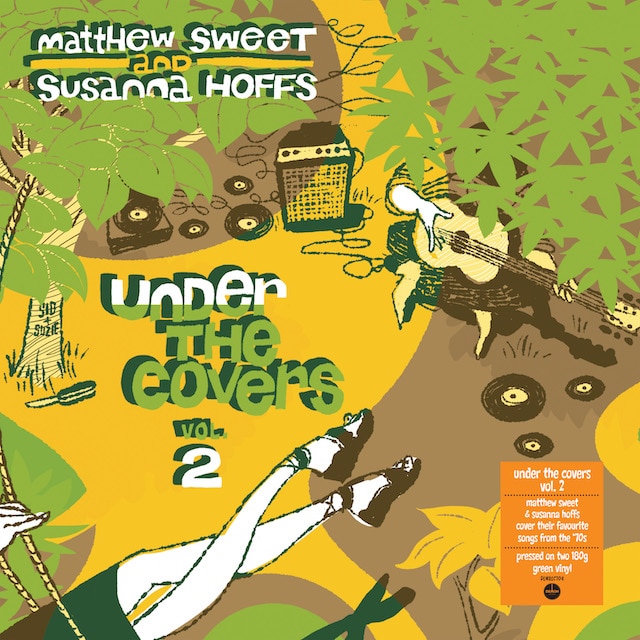 Matthew Sweet & Susanna Hoffs