Bob Mould – Distortion: The Best Of 1989-2019 [2LP]
Bob Mould
Bob Mould – Distortion: The Best Of 1989-2019 [2LP]
Bob Mould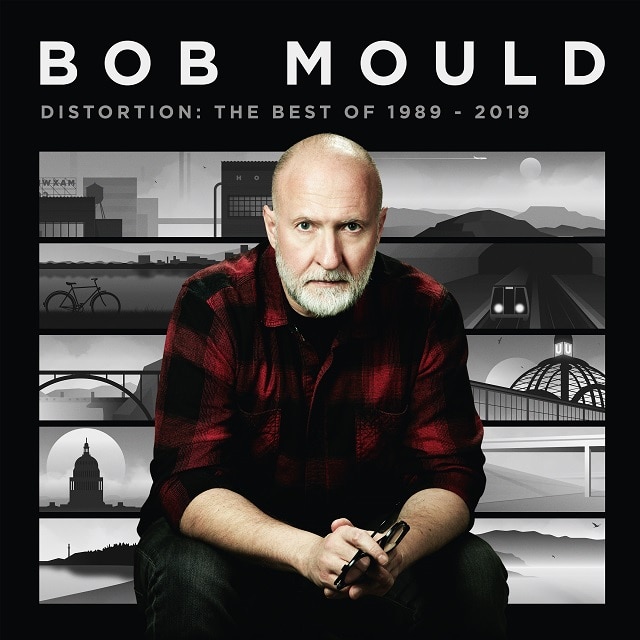 Release information
Release information
Label: Demon Records
• Format: Vinyl
• Date: 16/04/2021
Cat#: DEMREC800
• Barcode: 5014797904064
• Genre: Alternative, Indie, Rock
Track Listing
Wishing Well
See A Little Light
Black Sheets Of Rain
A Good Idea - Sugar
If I Can't Change Your Mind - Sugar
Hoover Dam – Sugar
Tilted – Sugar
Gift – Sugar
Your Favorite Thing – Sugar
Egøverride
Moving Trucks
180 Rain
I Cannot Reverse You
Circles
Paralyzed
The Silence Between Us
City Lights (Days Go By)
Star Machine
The Descent
I Don't Know You Anymore
The War
Voices In My Head
Daddy's Favorite
Sunshine Rock
About this release
Demon Records presents Distortion: The Best Of 1989-2019, the first career spanning compilation of solo recordings by legendary American musician Bob Mould.
Bob Mould's career began in 1979 with the iconic underground punk group Hüsker Dü before forming the beloved alternative rock band Sugar and releasing numerous critically acclaimed solo albums. At the vanguard of his field for over four decades, Mould's music has inspired generations of musicians. Compiled by Bob Mould himself, this new collection gathers together 24 essential recordings across two LPs. Highlights include classic recordings such as 'See A Little Light', 'If I Can't Change Your Mind', 'A Good Idea', and 'The Descent. Mastered by Jeff Lipton and Maria Rice at Peerless Mastering and pressed on two 140g vinyl.
Housed in printed inner sleeves and a deluxe gatefold sleeve with artwork from illustrator Simon Marchner.