Bob Mould (Clear Vinyl)
Bob Mould
Bob Mould (Clear Vinyl)
Bob Mould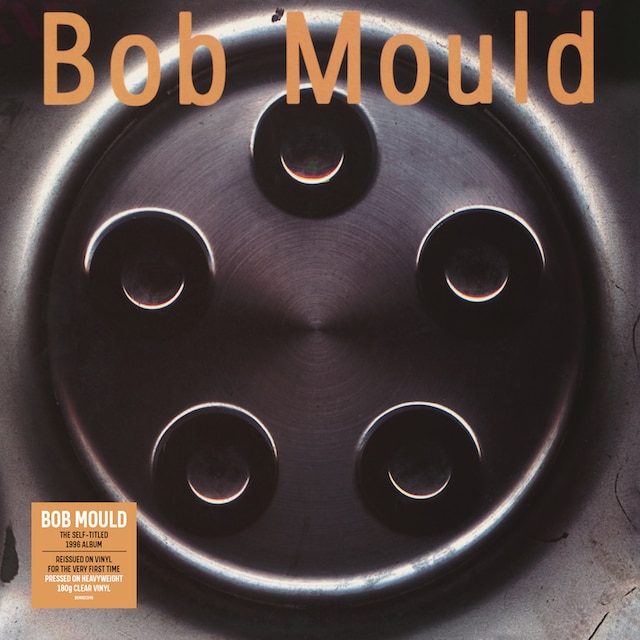 Release information
Release information
Label: Demon Records
• Format: Vinyl
• Date: 27/03/2020
Cat#: DEMREC649
• Barcode: 5014797902190
• Genre: Alternative, Indie, Rock
Track Listing
Anymore Time Between
I Hate Alternative Rock
For Knox, King Solomon
Next Time That You Leave
Egøverride
Thumbtack
Hair Stew
Deep Karma Canyon
Art Crisis
Roll Over And Die
About this release
The self titled 1996 studio album from Hüsker Dü and Sugar vocalist and guitarist, Bob Mould.
Reissued on vinyl for the very first time. Housed in a reverse board sleeve and pressed on
heavyweight 180g clear vinyl.
Recorded and mixed after the break up of Sugar, Mould moved away from a band approach and
played every instrument on the album himself. Includes the singles 'Egøverride' and 'Fort Knox,
King Solomon'.