Live At Barrowlands (Vinyl Deluxe Edition)
The Jesus And Mary Chain
Live At Barrowlands (Vinyl Deluxe Edition)
The Jesus And Mary Chain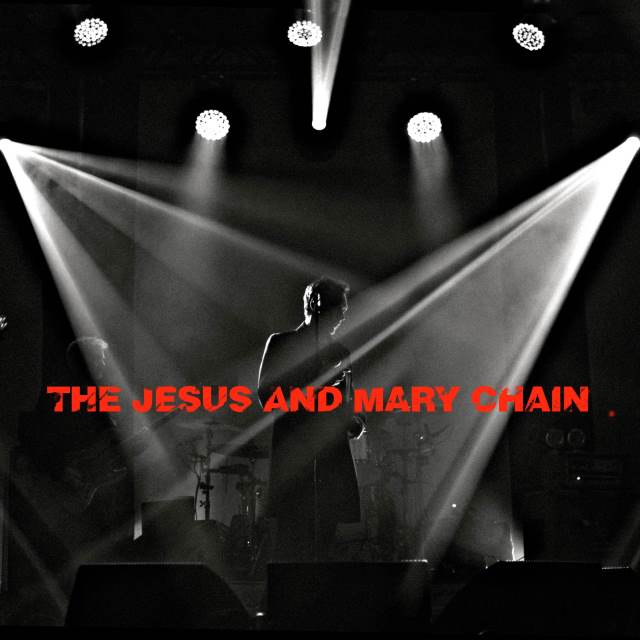 Release information
Release information
Label: Demon Records
• Format: CD, Vinyl
• Date: 31/07/2015
Cat#: JAMCLIVEBOOK1
• Barcode: 5014797893368
• Genre: Alternative, Indie, Rock
Track Listing
Just Like Honey
The Living End
Taste The Floor
The Hardest Walk
Cut Dead
In A Hole
Taste Of Cindy
Never Understand
Inside me
Sowing Seeds
My Little Underground
You Trip Me Up
Something's Wrong
It's So Hard
April Skies
Head On
Some Candy Talking
Psychocandy
Up Too High
Reverence
Upside Down
April Skies
Head On
Some Candy Talking
Psychocandy
Up Too High
Reverence
Upside Down
Just Like Honey
The Living End
Taste The Floor
The Hardest Walk
Cut Dead
In A Hole
Taste Of Cindy
Never Understand
Inside Me
Sowing Seeds
My Little Underground
You Trip Me Up
Something's Wrong
It's So Hard
About this release
In May 2014, three decades after the Jesus and Mary Chain first appeared on the scene in an explosion of noise, leather and attitude, it was announced that the Mary Chain, one of the most turbulent groups in pop history, would be performing their classic debut album Psychocandy live in its entirety for the first time to celebrate its thirtieth anniversary.
By November 2014, the first Psychocandy shows were underway. They were both deafening and blinding, sound and light practically being used as weapons against the mesmerised crowd, and as the smoke unfurled and great tides of feedback rose and crashed everyone present surrendered to it all over again.
This Deluxe package is a true collector's item chronicling the bands homecoming gig at Glasgow's legendary Barrowlands Ballroom, celebrating the tour that has propelled the band across the globe and back into the hearts and minds of faithful worldwide. Within the 40-page hardback book package you'll find a strictly limited edition LP of the Pyschocandy performance cut to 180-gram heavyweight black vinyl by engineer Noel Summerville (MBV / Pistols) as well as the 7 track prelude set containing key singles and fan favourites including 'April Skies', 'Head On' and 'the monstrous 'Reverence' cut to a bespoke 10" entirely exclusive to the package. Also included is a CD of the entire performance, a candid interview with Brothers Jim & William as well as Alan McGee about the Anniversary Tour and the future, and pages of unseen photography from behind the scenes.
LP1 – Psychocandy
LP2 – The Prelude Set 10″
CD – Barrowlands Live
Extra information about this release